The Riverview Public Library is opening its doors to the public Monday, April 5.
The 35,000-square-foot facility was built to meet the needs of one of the fastest growing areas of Hillsborough County.
"It's beautiful," branch manager Karen Slaton said. "How could you not love this space?"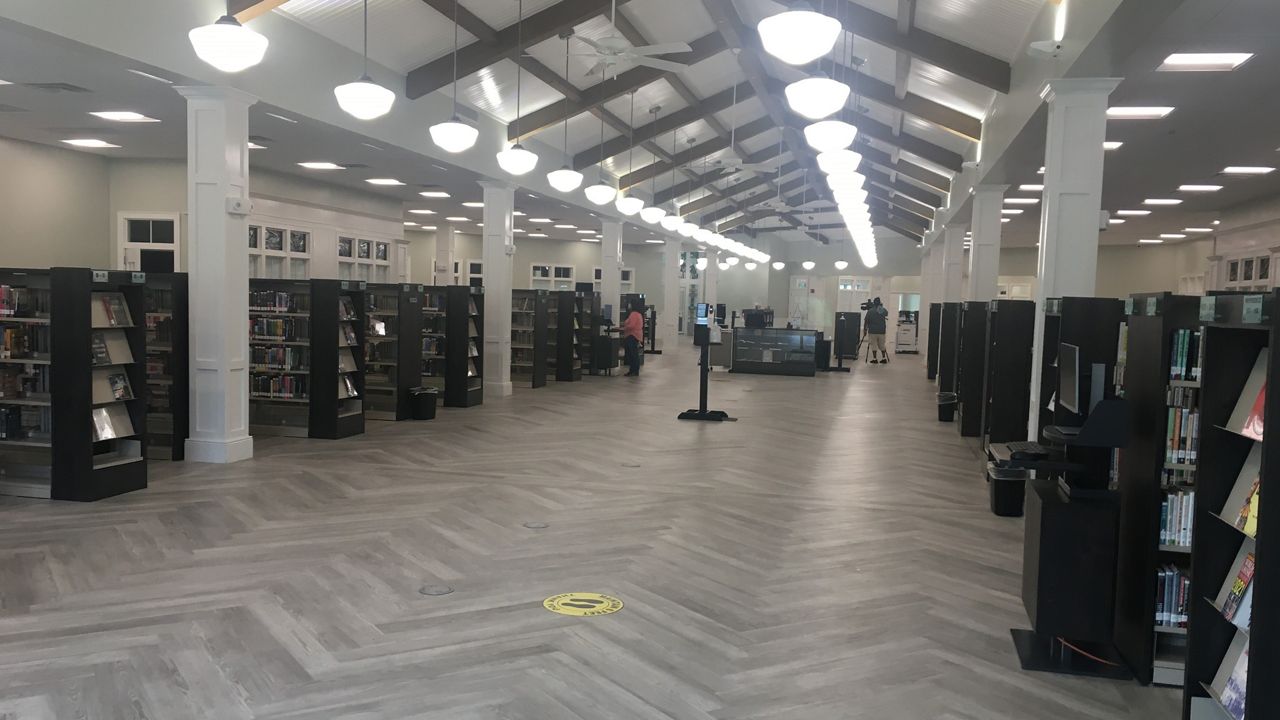 The building is equipped with a recording studio, a screened-in reading porch and a reading garden.
When the library opens next week, capacity will be capped at 25% because of the pandemic, and residents won't be able to sit and read in the library.
Masks will also be required inside the building.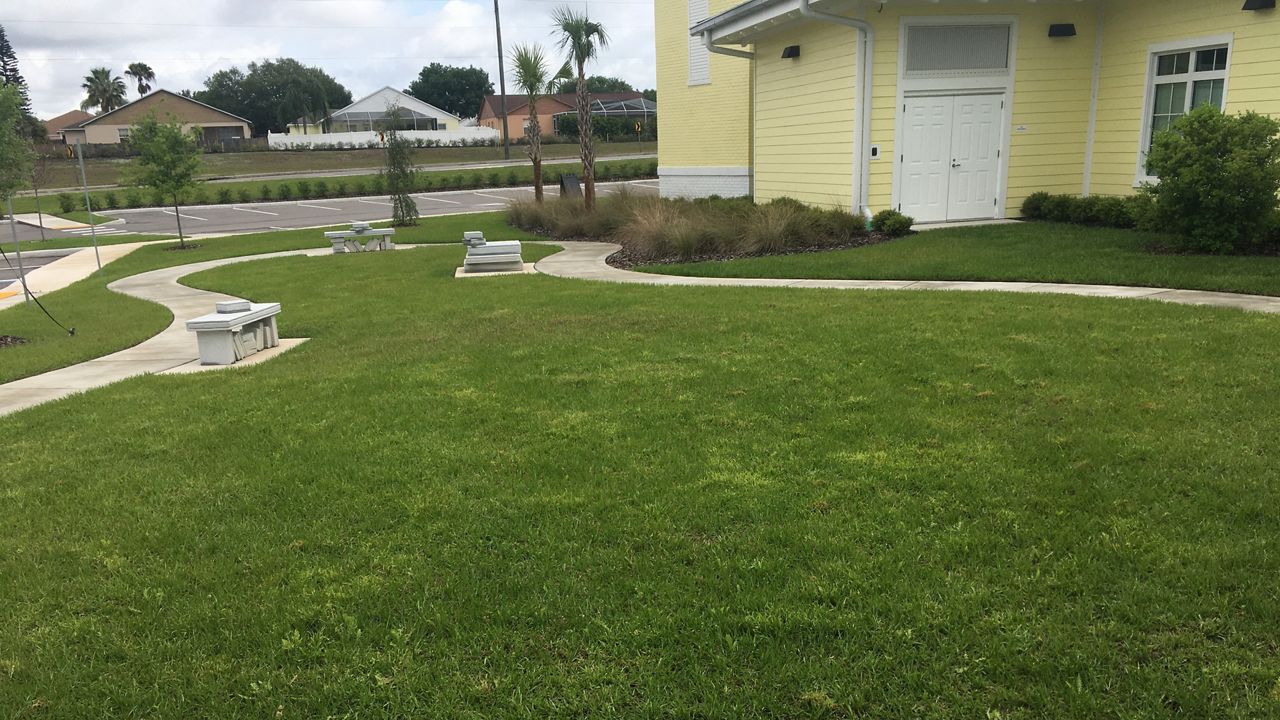 Still, the community is excited to see the new library.
"It's absolutely worth the wait," Slaton said.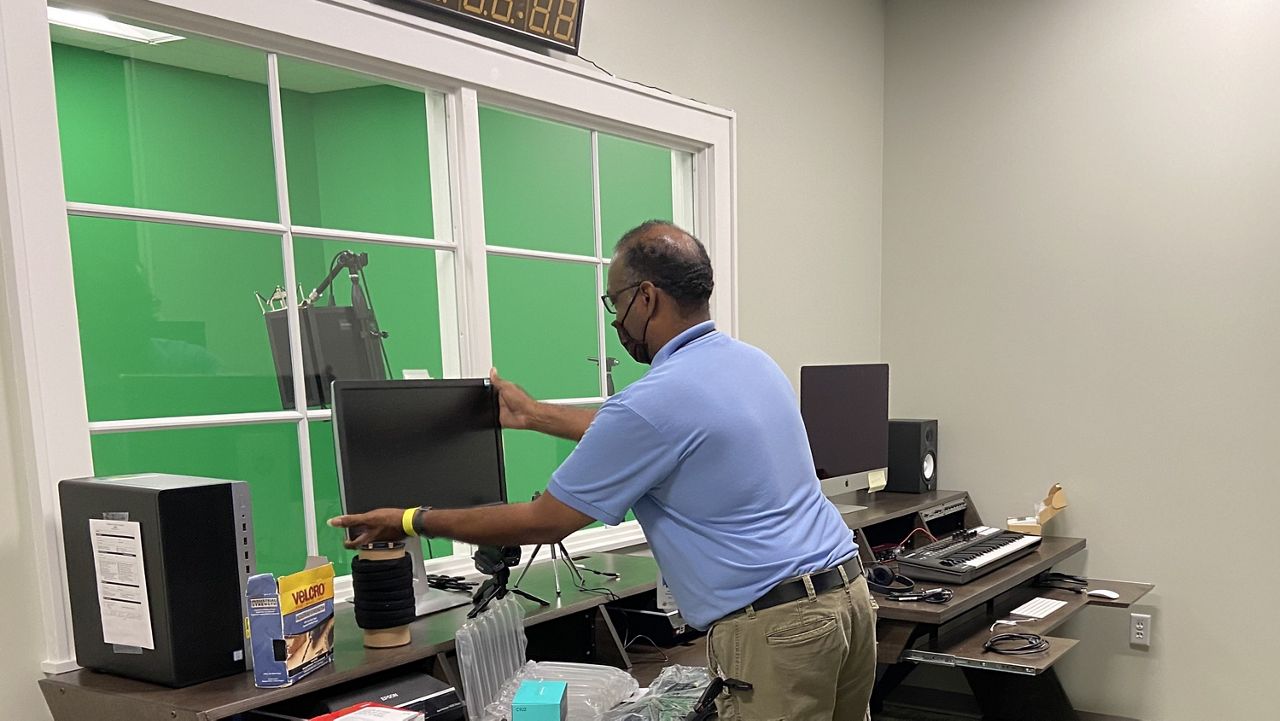 The building is literally a big change from the original structure built in 1979. At that time, there were only 12,000 residents in Riverview, according to Slaton.
Now, there are nearly 100,000 people.
"The [old] library was really too small to meet the needs of the community," Slaton explained.
Book lovers agree. Many had been advocating for a new library for years.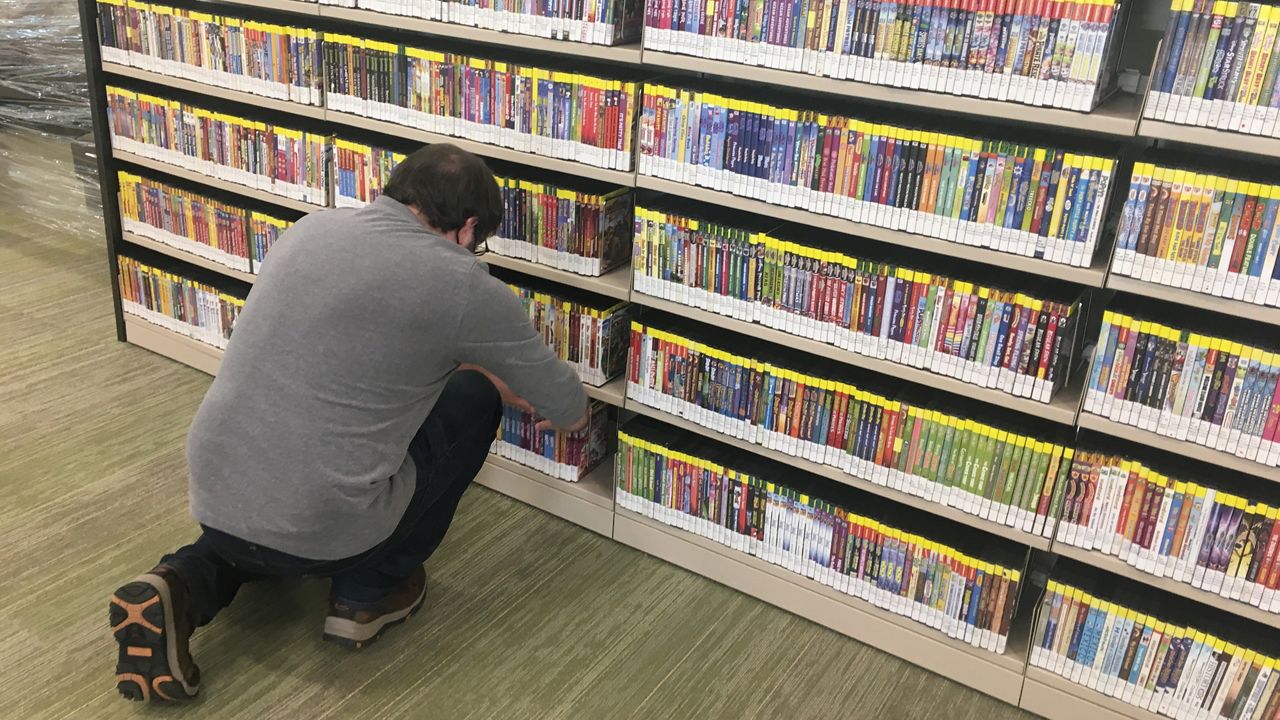 "I've been working and campaigning on this since 2013," resident and Friends of the Riverview Library volunteer Gretchen DelSavio said. "So it's been a long time."
DelSavio said the older location was too crowded with no room to move around. The new library is four times the size of the old one.
"This is a dream come true," DelSavio exclaimed. "This is beyond what we thought we'd get."