Veteran James Judge is on a time-sensitive mission.
---
What You Need To Know
James Judge wants Adak as part of a museum in St. Petersburg


It played an instrumental role after the Sept. 11 attacks


Rep. Gus Bilirakis is helping with the effort


---
He wants to get the U.S. Coast Guard cutter, Adak, and make it part of a museum in St. Petersburg.
Commissioned in 1989, the Adak was instrumental after the attacks on the World Trade Centers. On September 11th, the cutter aided in evacuation efforts, transported first responders and established a security zone to prevent further attacks.
"That's part of it's rich history," Judge said. "It later (went) to Iraq in 2003 to support Iraqi freedom."
While in the Coast Guard, Judge spent 13 months aboard the ship. A year ago, when he heard the Adak would be retired, Judge formed a non-profit, the USCGC Adak Historical Society. Then he started working to bring it to the Bay area for the 9/11 museum. Now the Coast Guard has other plans for it.
"We have 10 days to stop the U.S. government from giving a historic ship to a foreign country," Judge said.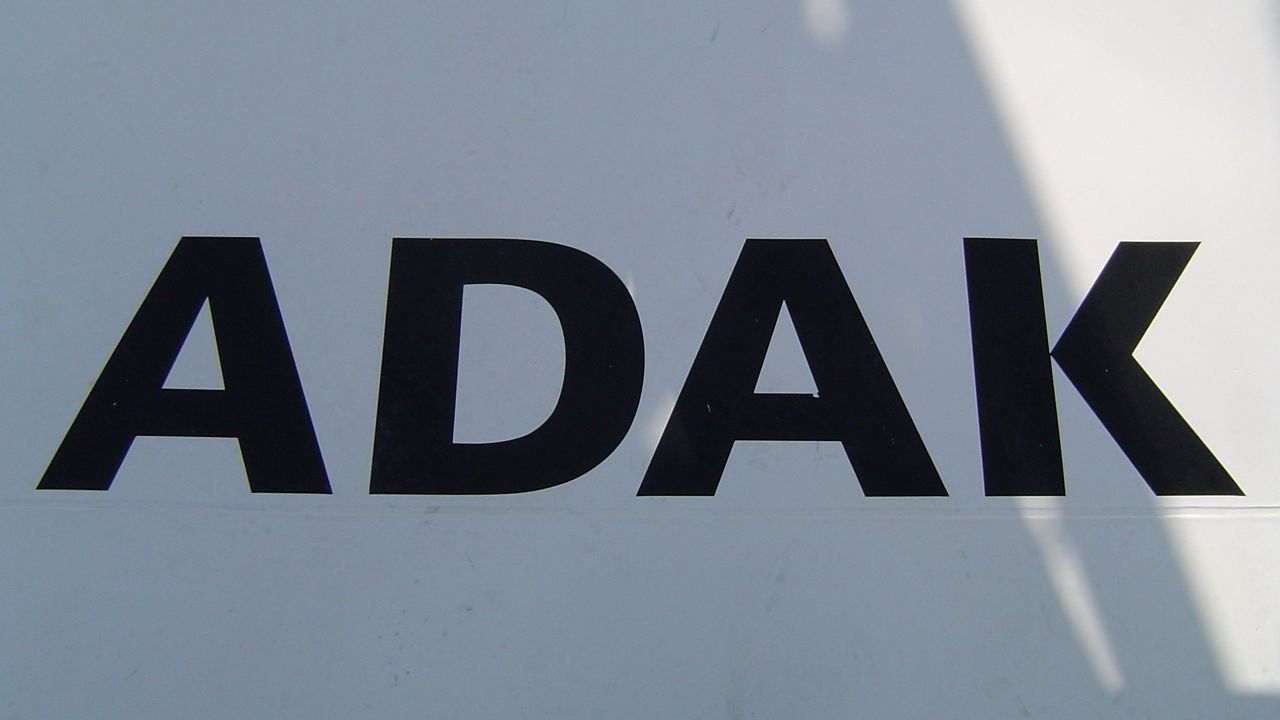 The Coast Guard wants to give the 110 foot patrol boat to Indonesia. Judge believes it's purely financial.
"The issue is the Coast Guard doesn't have the budget to keep this thing sitting there until the government transfers it to the non-profit," Judge said.
Now, with time running out, Judge is hoping to get enough community support to change the minds of the powers-that-be. He already has more than 5,000 signatures on change.org. Judge said Rep. Gus Bilirakis is supporting the effort with legislation as well.
Judge said he'll get the Adak to St. Petersburg even if he has to pay for it himself. He just needs Congress, the President or the Coast Guard to sign off on the plans.
"People are telling me it's impossible," Judge said. "It's not impossible. Nothing's impossible."
Currently, the Adak is supporting the U.S.'s mission in the Persian Gulf.
The vessel will be decommissioned on July 14th.
For more information about the effort to save the Adak, click here.