Residents living along part of the Homosassa River say they are tired of the loud noise coming from boaters.
---
What You Need To Know
Citrus County commissioners are considering a noise ordinance to force boaters to be quiet near homes along the Homosassa River


Residents say they've been dealing with the problem for years


The sheriff says 140 citations were issued over Memorial Day weekend
---
Frank Kapocsi has lived on the Homosassa River for almost 10 years. Take one look at the view from his backyard, and you can easily see why. But now he says that beauty is being overtaken by the issues he and other residents are facing.
"I first came to Homosassa and the blue waters here in 1952 with my parents," Kapocsi said "And the only thing I can remember that's left a huge impression on me is the clear water and the environment, the wildlife."
But he says those scenes of tranquility are almost gone.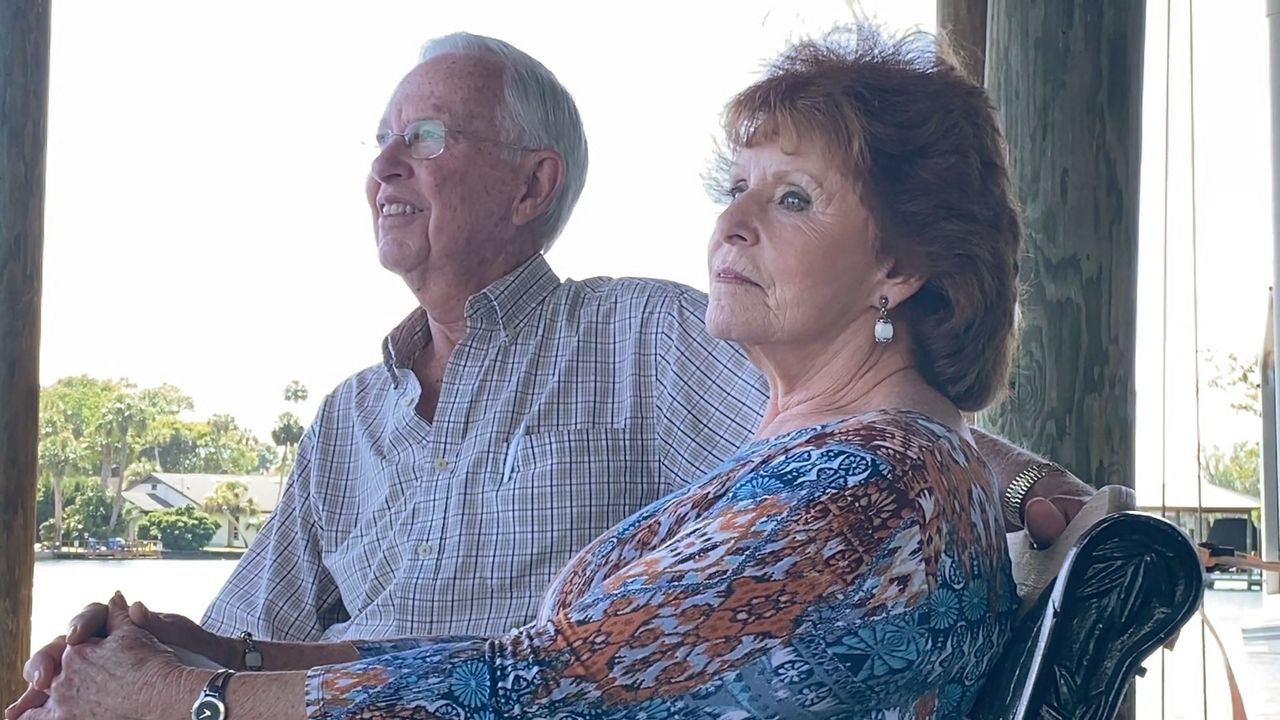 Residents who live along the river shared videos of boaters partying and blaring loud music behind their homes. They say it's been going on for years.
"The excessive loud noise out of the boom boxes that would actually vibrate my hurricane proof windows drives us out of here," Kapocsi said.
After years of complaints, residents say they had no choice but to turn to the Citrus County Board of County Commissioners for help.
"They've been bringing it up for quite a while, but it's just gotten worse," District 2 commissioner Ronald Kitchen Jr. said.
At Tuesday's commission meeting, Citrus County Sheriff Mike Prendergast said 140 citations were issued over Memorial Day weekend.
"We want to encourage everybody that gets on our waters — Please boat safely, please boat responsibly and be cognizant of the fact that there are a lot of folks that live along the water and they're trying to enjoy what they've spent a lot of their hard money to enjoy," he said.
The board unanimously voted to have the county attorney draft up an enforceable noise ordinance to help law enforcement combat this ongoing issue.
"We have no interest in passing a law we can't enforce. So we want the sheriff on it from the very beginning so it has to be enforceable, and it has to be defendable in court," Commissioner Kitchen said.
Kapocsi agrees.
"They both go hand in hand. Enforcement and an ordinance. And that's what we are looking for in the future."
The county attorney will present a proposed ordinance to the board at a later date for a vote. Commissioners hope to have everything done within the next 90 days.
The board is also looking into lowering speed limits along parts of the river and is considering ways to pay for increased security.
They have asked Sheriff Prendergast to put together a budget that will help him get the added security he needs when the ordinance takes into effect.