A new career and technical college is coming to Hernando County, thanks to the work of school board leaders — and more than $9 million from the state budget.
---
What You Need To Know
Governor DeSantis adds $9.3 million in fiscal budget for Hernando County Technical College


Hernando County will sound break ground on first ever stand alone Technical College


New Hernando Technical College to open by 2023 with 10-12 new programs
---
"This will be an opportunity for us to have a stand-alone technical college that can expand on the programs that we currently offer and bring new programs into our community," said Sophia Watson, supervisor of adult and technical education.
The school board already provides evening post-secondary technical programs at one of its high schools.
"We can add about 10-12 programs and career certificates," Watson said.
The vision to expand has been something the school board has been working on for years.
"I was fortunate to work with Jimmy Lodato since the second we found the job, and so I have been working on this since 2013 with Jimmy. We knew that it was really important for this community to be able to point to a building and say 'that's where we train our workforce,'" Watson said.
With Governor Ron DeSantis' signature on the budget earlier this month, their vision is coming a little closer to reality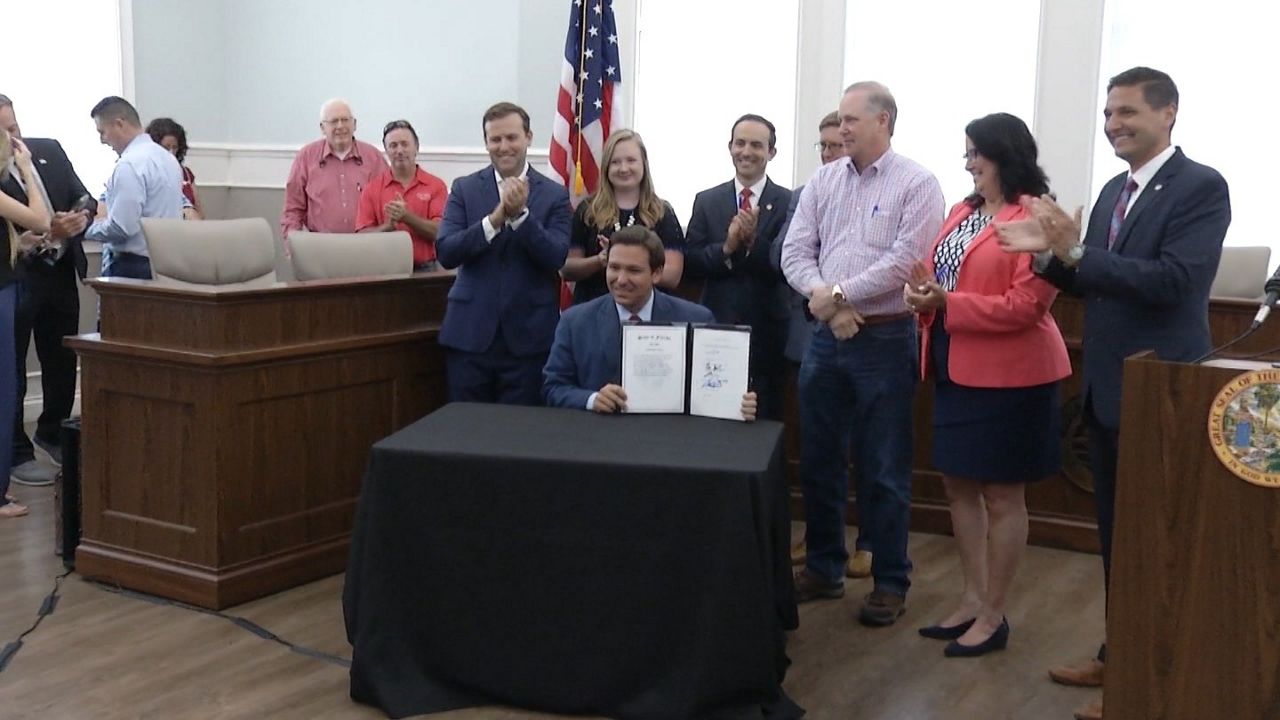 The 17.9-acre lot will house a Pasco-Hernando State College division and private and public resources for students in addition to the technical college.
Watson said, "Having that partnership between Suncoast Technical Education Center and PHSC we'll let us really grow a vision for Hernando County.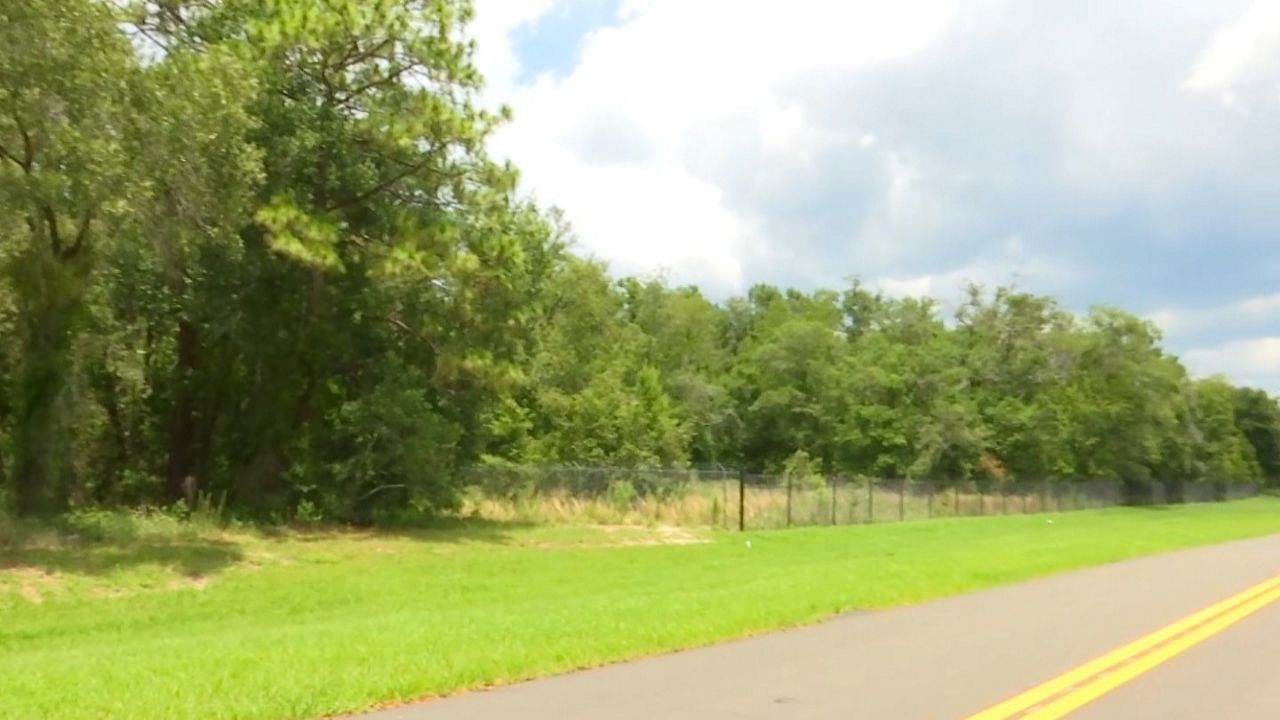 The next step is to build, and the school board hopes to break ground in the fall. Leaders are asking anyone with a design idea to submit an application.