The Pinellas County Department of Solid Waste has received more than a thousand tons of dead fish killed by red tide since early June, and a portion of the debris has been turned into electricity.
Of the 1,035 tons of dead fish the county had received as of Friday, only 144 tons have been suitable for the Waste-to-Energy facility, according to recycling program manager Stephanie Watson.
"So, about 15% of Red Tide debris comes to our Waste-to-Energy facility," she said. "While we would prefer for it all to go here, we can't because, if the load is sandy, it's not good for our equipment at the Waste-to-Energy facility. It's a big machine. So, we send it to the landfill." ​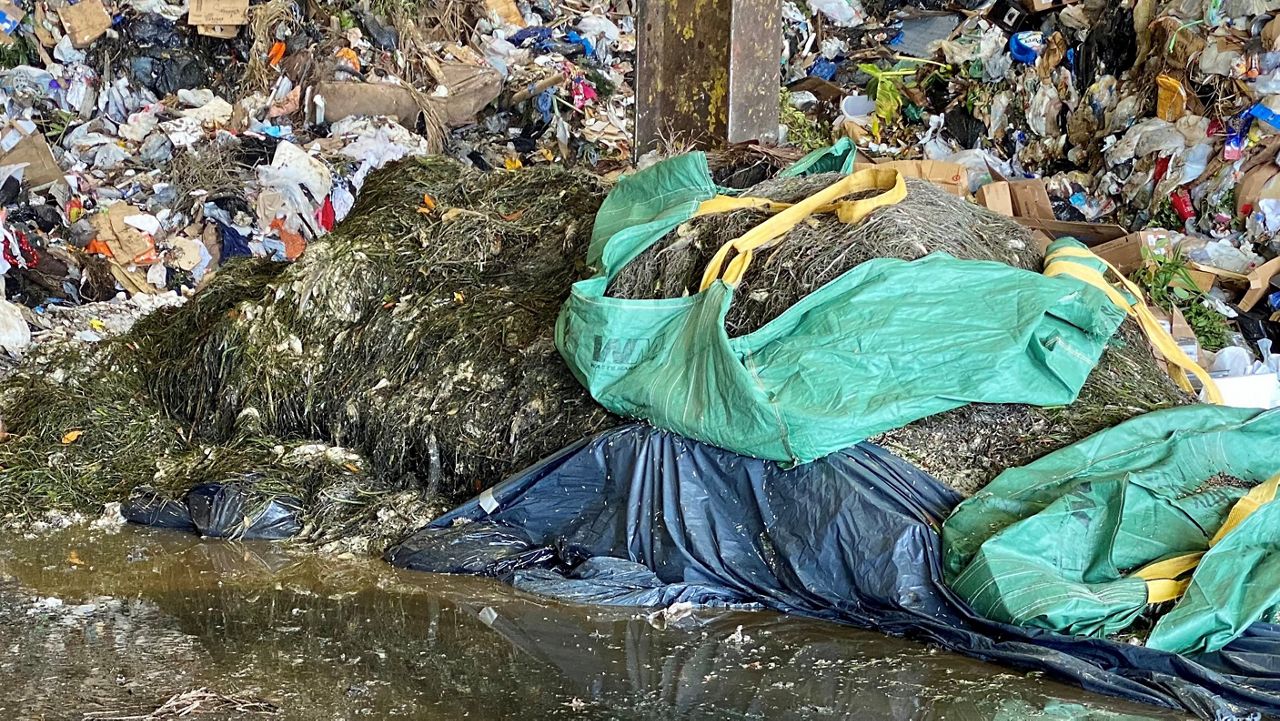 The facility generates enough electricity each day to power about 45,000 homes. Watson said typically between 80-to-90% of all the county's garbage is burned to save precious space in the landfill.
"Here at our landfill we have about 75 years left of life," she said. "It's a precious, finite asset. We don't want the landfill to fill up."
The county has a goal for zero waste to reach the landfill by 2050. To report a red tide fish kill, call the Florida and Wildlife Conservation Commission hotline at 1-888-404-3922.