When you take a look around from any parts of Pine Island, there's no denying that it would make the perfect backyard.
The scenery is why Tom Allyn and Joe Crawford told Spectrum Bay News 9's Katya Guillaume they moved to the area years ago.
Crawford said, "It's an island and it's the Gulf of Mexico."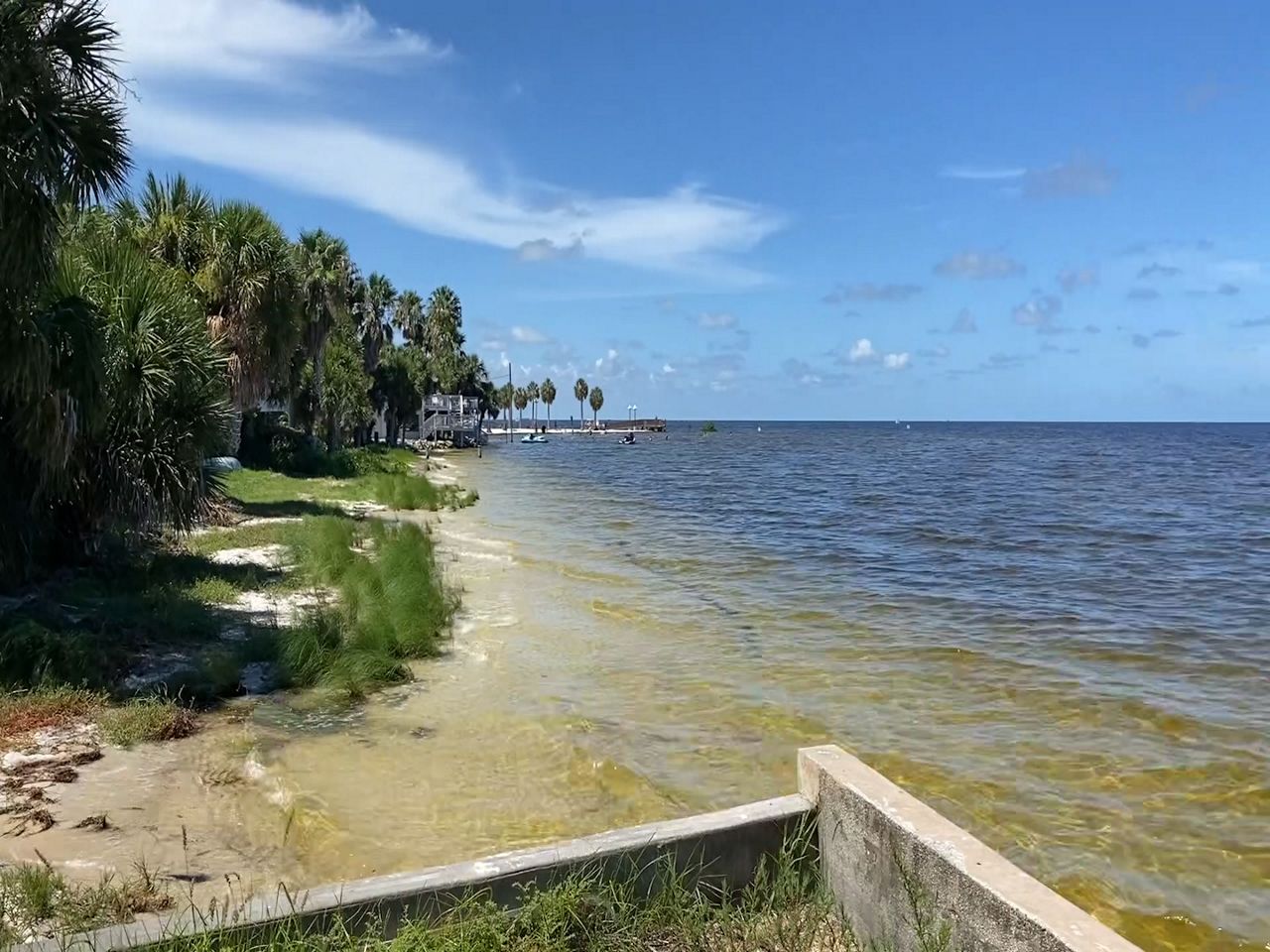 For years, Pine Island has been the beach experience for residents in Hernando County. The beautiful white sand attracts tourists from all over, but the white sand may be pushing residents away.
Allyn said, "For the residents, there's two and one is the environment, the destruction of the environment."
Crawford added, "It use to be an island surrounded by wildlife and beautiful water and the wildlife is disappearing, the water on the canal stinks."
The gentlemen say the pounds of sand poured over the years to build the beach has washed up along the side of the entire island because they believe proper barriers were not put in place. The sand, although it is beautiful, they say has killed off the vegetation and during a low tide is making it very difficult for them to launch their boats.
Crawford described the moments years ago when he would walk out onto his yard and couldn't stand in the water. "During horseshoe mating season, there would be thousands of horseshoe crabs to the point where you couldn't walk through here, now you'll see a couple every once in a while."
They say the solution to fixing the problem is up to the Board of County Commissioners. Allyn said, "We need for them to dredge it, back to its original depths all the way around."
Commissioner John Allocco said the board unanimously agreed to start looking into what can be done to rectify the issue.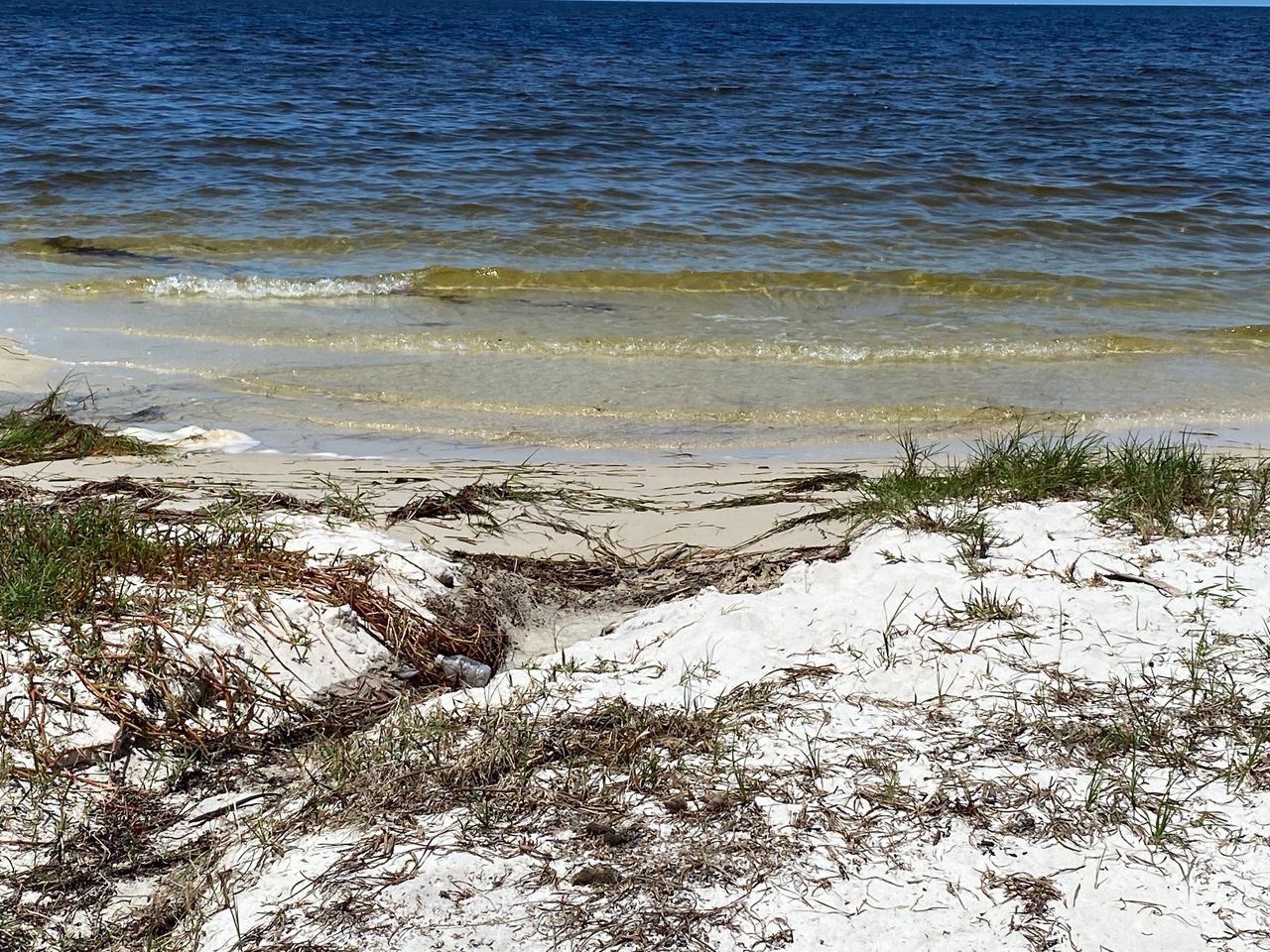 "It becomes really difficult when you're trying to have a beach environment, but then to keep the sand from moving back out because eventually you get left with a large drop off when the tides change," he stated.
Although a solution hasn't been found just yet, Commissioner Allocco said the county will also reach out to state leaders for assistance in helping bring back the wildlife all while maintaining the beach and the white sand.
In June 2020, Gov. Ron DeSantis signed into law the Nature Coast Aquatic Preserve, which will span about 800 acres from Pasco to Citrus County.
The bill is targeted to create and maintain good water quality. The Hernando County Board of County Commission is hoping funds allocated to the project can also be used to restore Pine Island's shoreline.