A Pasco County man, who recently suffered a major heart attack, says he can't afford to pay for physical therapy because he hasn't received a single unemployment payment since he applied in March.
"For a taxpayer like me that has a family, to not get it over such a long time, it's killing me," said 31-year-old Connor McCabe. "To be honest, I even put a DNR on me."​
Connor said he signed that "do-not-resuscitate" order after undergoing emergency heart surgery on June 20. The New Port Richey man said after being released from the hospital, he had to go back twice because he was on the verge of a second heart attack.
"I've been trying to provide for my family, but I can't because of my health right now," Connor said. "I can't even afford physical therapy because I have no money. I have nothing."
Connor said his family has been surviving on his wife's income as a teacher, but the money is quickly running out. They couldn't even afford to buy his son, who turned 14-years-old on Tuesday, a birthday gift.
"Our family is in peril," he said. "We're really close to losing our house."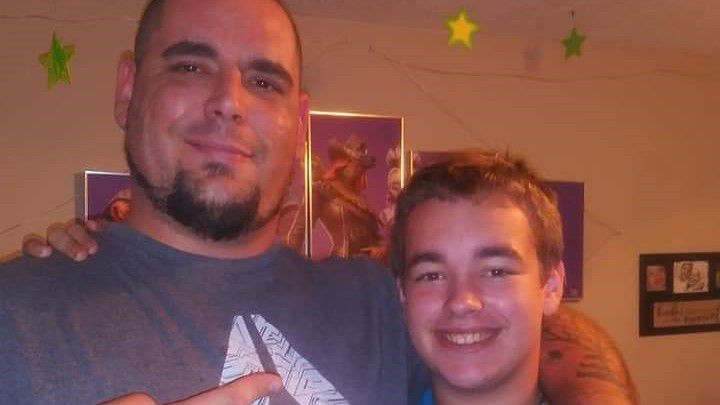 Connor said after being laid-off from a pool company back in March, he filled out his unemployment claim correctly with the Department of Economic Opportunity and received a claimant I.D.
But his monetary status has been "pending" ever since.
"Pretty much everything is done," he said. "It's the last step, and it has been at the last step for probably 20 weeks now." ​
A CareerSource Tampa Bay employee said it appears the claim had "slipped through the cracks," according to Connor.
"They said they've seen this once before," Connor said. "I've called over five dozen times. I've sent emails. I've been in touch. I've done everything right."
Connor said he's surprised that Florida's unemployment system is still so broken 16 months into the pandemic. He wonders if all the call center layoffs last month and recent fraud cases has played a role in the delay.
"Twenty-two weeks without money, help, nobody? If that's not broken then I don't know what is," he said. "Our rent is due on the first. We have $250 paid, and that's it. My best plan is to overdraft on my account and that's the best we can do." ​
Spectrum Bay News 9 gave the DEO 24-hours for a response, but the department did not respond.