The former Clearwater Marine Aquarium CEO, David Yates, who helped create the Dolphin Tale movie franchise has teamed up with Pinellas Film Commissioner Tony Armer to lure five new films to the area.
---
What You Need To Know
Five films being shot in Pinellas County this year


Pinellas regional Incentive program lured films


First film wrapping up shooting in Clearwater this week


---
"Literally, in three months we should wrap five different films," said Yates, owner of Dolphin Tale Productions Inc. "They're going to make good stories, with good content, but also drive tourism. We're going to show off the whole county."​
Four of those films are thriller type movies for Lifetime. The fifth film is a big budget romantic comedy with a couple of well-known actors.
Yates said the primary reason the films will be shooting in Pinellas County was thanks to the regional incentive program doled out by St. Pete-Clearwater Film Commissioner Tony Armer. The smaller budget films will each receive up to $95,000 in county incentives and the bigger budget film will get $150,000.
Armer said the incentive program helped entice executive producer Danny Roth to move his production to Florida from Oklahoma.
"We're doing the best that we can to match the incentive that he was getting for those films in Oklahoma to steal those projects here," he said. "I think we have a little bit better backdrop to Oklahoma."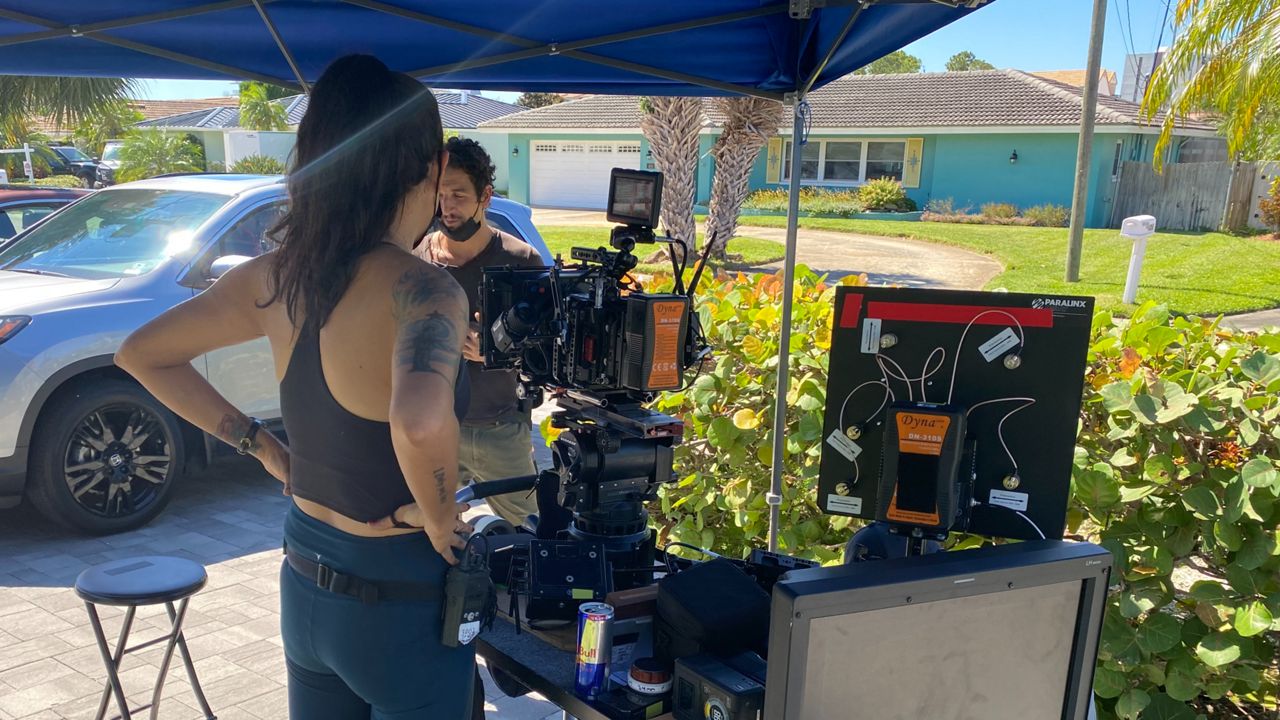 Yates said he wants to create film induced tourism, where people visit the real life places they see in movies. The model paid off handsomely when Yates helped create the Dolphin Tale franchise before leaving CMA last year.
"When I left CMA, my goal was to produce more and more films," he said. "I think the Dolphin Tale franchise is probably the number one movie franchise for all time for driving tourism world wide."​
Yates said those two Dolphin Tale movies are estimated to bring more than a $500 million economic impact to the local economy every year.
The first Lifetime movie will wrap up shooting in Clearwater this week. It's called DOA at the PTA and is expected to be released next year.