PASCO COUNTY, Fla. — Planning a wedding can be stressful and expensive. Tyler Sharp and Natalie Gaudet are learning that every day as they are planning their nuptials. Thanks to wedding planners with Knotted Roots on the Lake, the newly engaged couple is about to celebrate one of the happiest days of their lives worry-free.
"We're super excited for this opportunity. I mean it's a free wedding, what else can we say," Sharp said.
A free wedding for a newly engaged couple who thought it would be unattainable.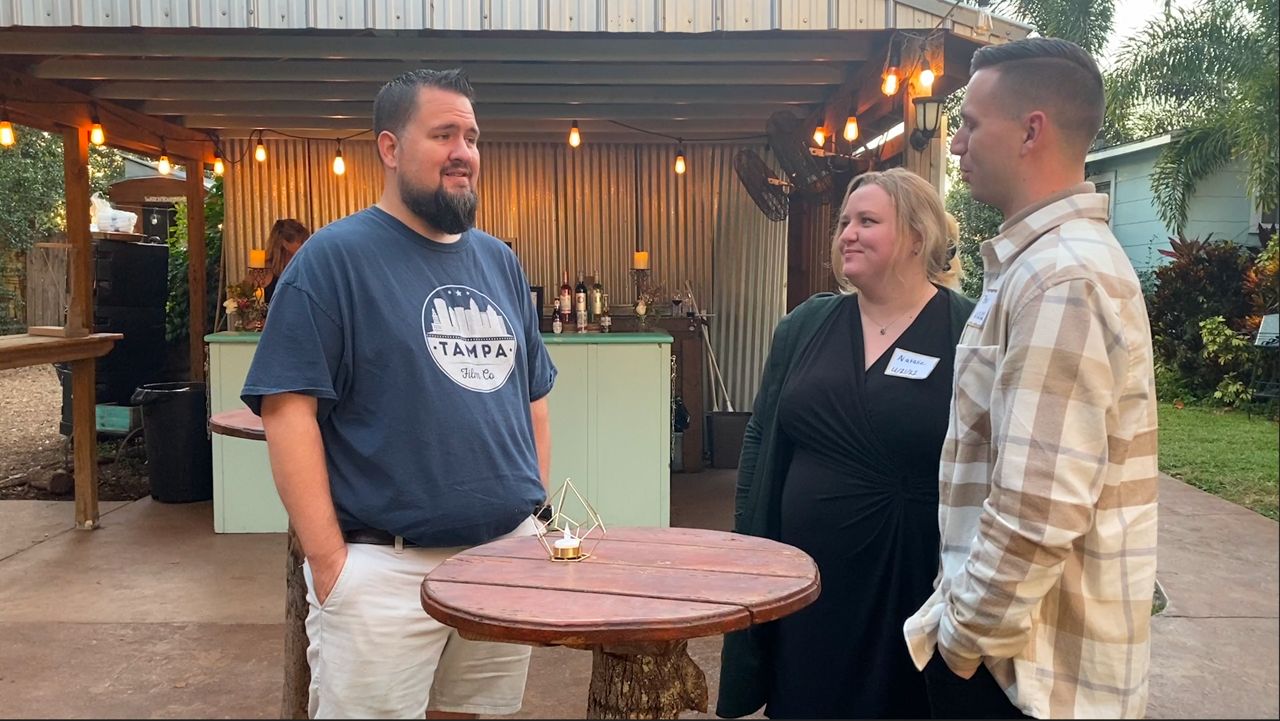 "We were planning on just getting eloped, not even a couple of months ago before we saw the competition," he continued to say.
Angie Tsambis and Loe Green are two Pasco County wedding planners with the venue.
"Last year, we couldn't imagine a better takeoff," Green said. "We put it on social media, we started doing the poll and we started doing submissions. We ended up getting a ton of submissions last year we ended up doing themes. Last year we did health care heroes, obviously naturally for COVID."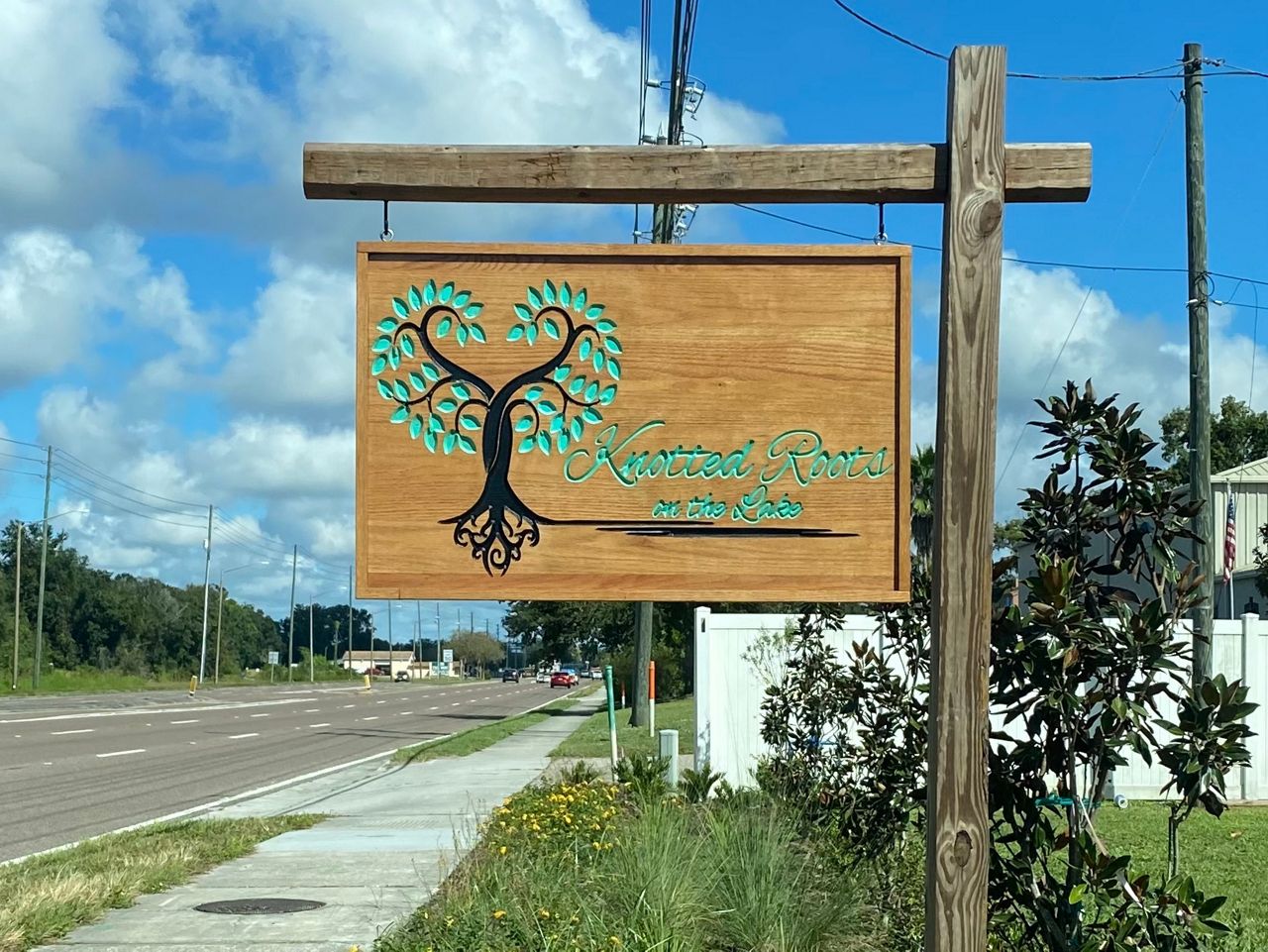 This year's competition was for frontline workers.
"We just bought a house so that's a huge expense that we've just recently got and I'm in nursing school so we're relying strictly on his income," Guadet told Spectrum Bay News 9's Katya Guilaume.
Now the biggest day of their lives will not be overpowered by a financial burden. The only thing left to do is pick out their finishes.
From picking out flower arrangements to picking out the right cake, simplicity is key for this couple who is about to get their wedding of a lifetime
They said, "I think just coming here and seeing everyone, it makes it real, really real."
These wedding planners make all this possible with the vendors that they've worked with in the past
Tyler and Natalie are set to be married next year!