HERNANDO COUNTY, Fla. — The holidays are very different this year for Beatrice Bunce and her family.
"I had a stroke," Beatrice said.
It left her paralyzed on her right side. Her daughter Claudia told Bay News 9's Katya Guillaume, "Her husband had gotten cancer and he was doing well with the treatment. It was lung cancer and then shortly after the lung cancer he got pneumonia so that was a shock for Mom, shortly after the big stroke, and at that point she has been paralyzed ever since."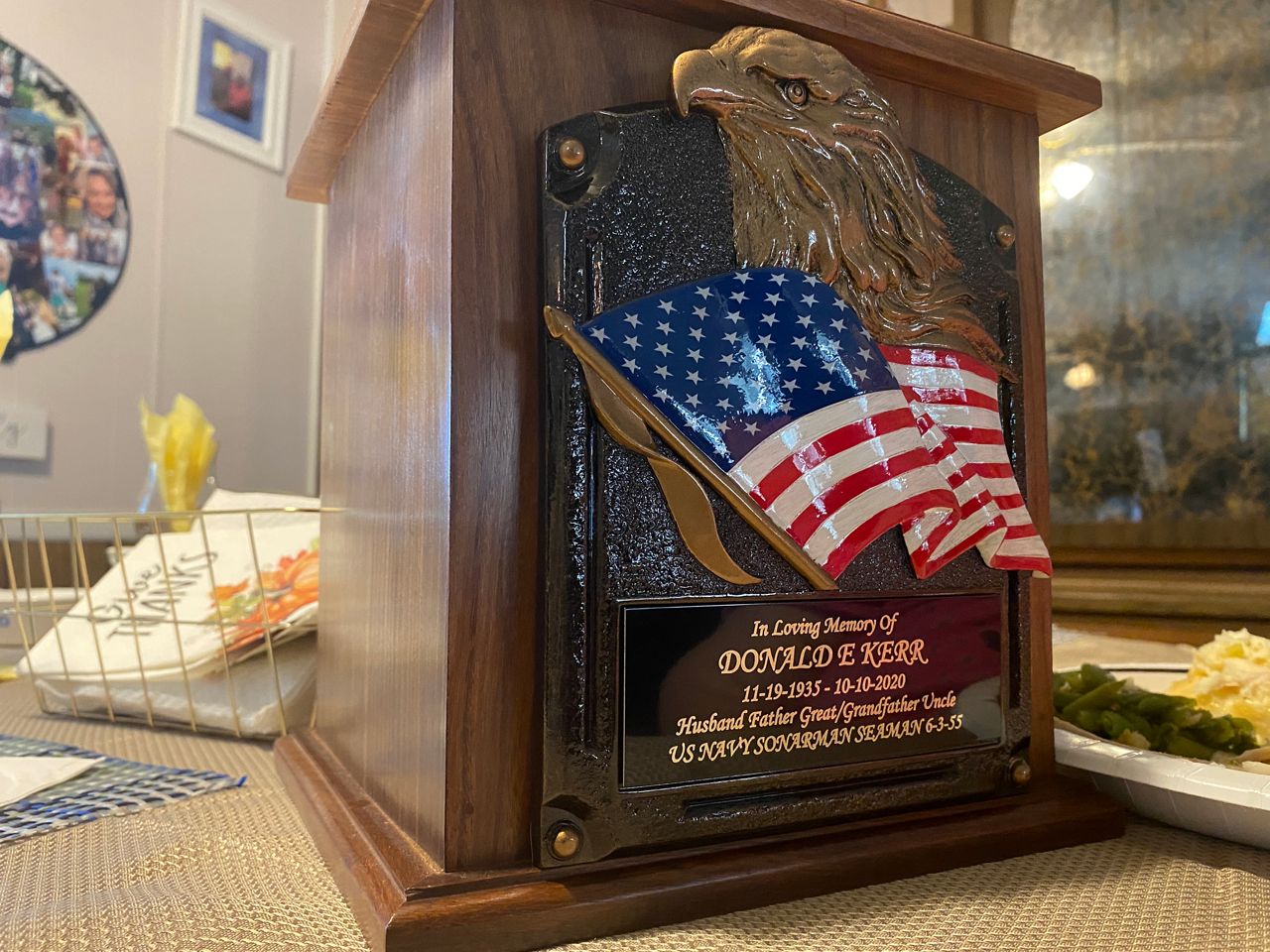 She's wheelchair-bound and needs assistance but with the help of her daughter and caretaker, Angie Outlaw, Ms. Bea as they call her can do a few things, but only using her left hand.
She said, "Years back, we had a big family up north so we had Thanksgiving all together. Now it's tough that I can't cook anymore."
Thanks to Angie, Ms. Bea won't miss out on a Thanksgiving meal this year
"I've been in this for 30 years," Angie said. "I just enjoy helping and giving a helping hand."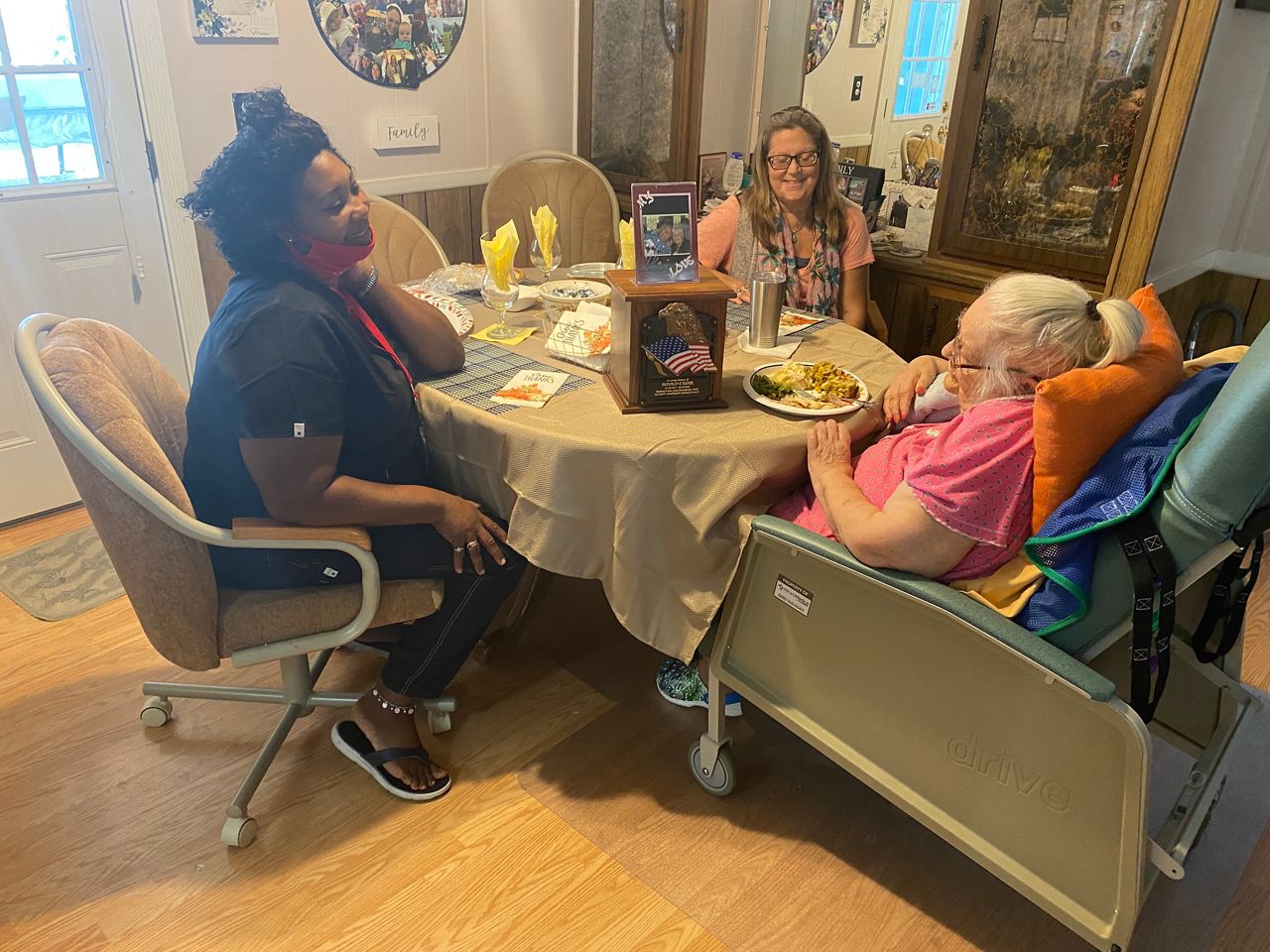 Four days a week, Angie is here to help out, even on holidays, because making sure Ms. Bea doesn't miss out on things like her famous coconut custard pie is important to her.
"It makes me happy to help her or others because I'll be blessed for doing it," Angie continued to say.
Ms. Bea said her goal is to be able to walk again and with the help of other healthcare workers, she said she has no doubt that one day she'll be able to achieve that goal.