A Bay Area family who had planned on spending Thanksgiving holiday aboard a cruise ship had to find alternate plans when they were denied access on board.
For Erica, Brett Gheesling and their two kids, a vacation in sunny Belize and surrounding countries is something they planned on for months.
"We just wanted to go out and go on a cruise for the week," Brett said. "Kind of try to put everything behind you from everything's been going on obviously so we decided to go on a 7-day cruise, Carnival, family out."
When it was time to leave, they said they were denied access on board.
Erica, telling Spectrum Bay News 9's Katya Guilaume what happened, said, "Me, my husband, our oldest, are fully vaccinated. She just had the first dose because she's finally been able to do that but because wasn't fully vaccinated, we had to provide a PCR test. We did it at the 72nd hour really because we wanted to give as much time as possible to make sure we could get these results in time and when we arrived there, the results never came back."
In fact, she said Joline's PCR test result arrived from Walgreens less than 10-minutes before the cruise was leaving.
Erica said, "They blamed it on the lab, they said the lab didn't pick it up in time. What the lab had said it was held up in FedEx and shipping so they didn't actually get it until Saturday night at 11:30 pm."
According to Carnival Cruise's COVID policy, passengers are required to be fully vaccinated or provide a negative PCR test within 72 hours of the trip.
Officials with Carnival sent a statement to Spectrum Bay News 9 saying, "It's clearly stated within our protocols that unvaccinated guests must present a negative PCR test result taken between 72 and 24 hours prior to embarkation date."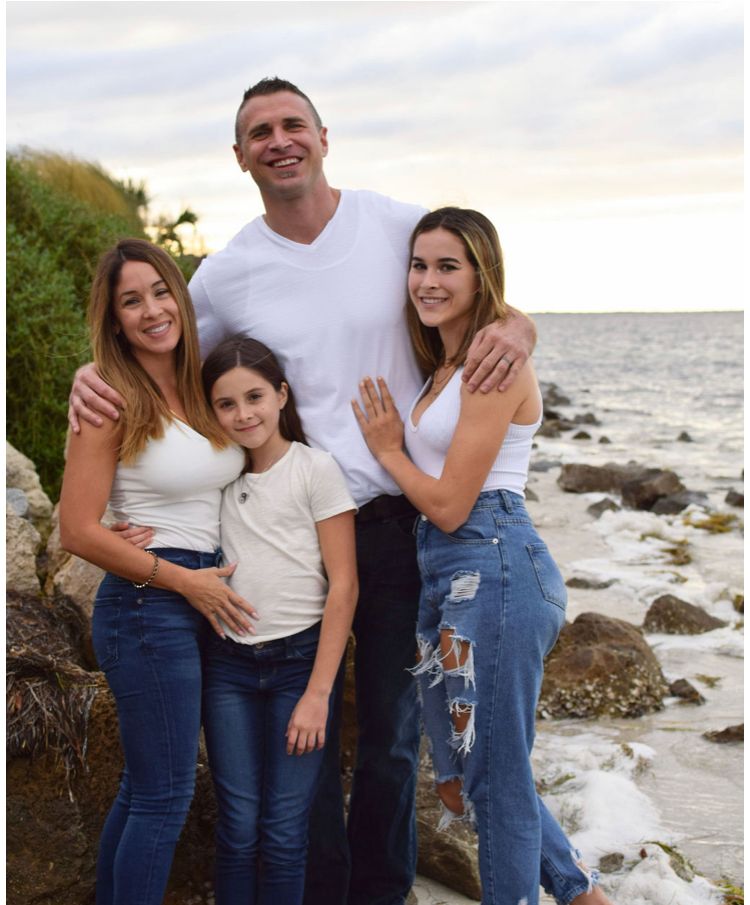 "To lock up your vacation time," Brett said. "Everything you gotta do to take the time off when you have a pretty significant percent chance of it happening, why take the risk when you can do something guaranteed until everything gets weeded out on how we are going to progress in this society moving forward?"
The family headed to Atlanta to see family instead. They say it worked out for everyone.
"I was more happy to be with my family instead," Joline finished by saying.
Carnival did provide the family a full refund which they say was a courtesy.