PORT RICHEY, Fla. — Beginning Jan. 3, GoPasco County Public Transportation is temporarily making changes to a number of its routes because of a bus driver shortage.
---
What You Need To Know
Changes are coming to Pasco County bus routes 20, 21, 23, and 54 because of a bus driver shortage


GoPasco County Public Transportation's director says their driving staff is about 25% short


The county is hiring drivers and provides all the necessary training


The shortage is part of a nationwide trend also being seen with school bus drivers and in trucking
---
"I sat down with my team to come up with these changes because we wouldn't want to affect a whole lot of people, but we still want to provide a really reliable service," said GoPasco Director Kurt Scheible.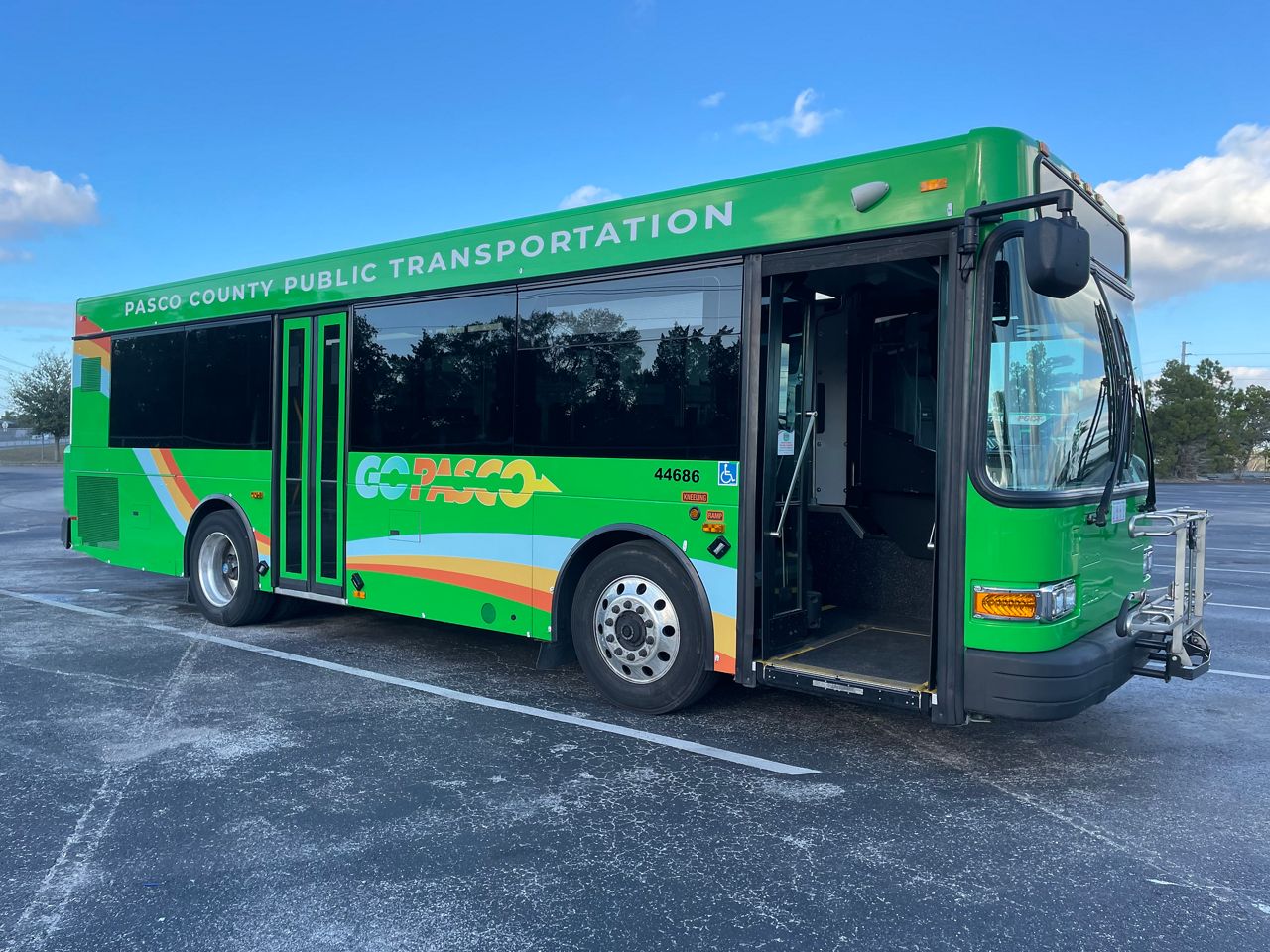 The schedules for Routes 20, 21, 23 and 54 have all been modified. Route 21 will now service Bayonet Point to Emerald Beach only. Its service on S.R. 52 and Ridge Rd. will be suspended and serviced instead by Route 16. Route 21 service on Little Rd. will be suspended and served by Route 23. Route 21 and 23 service at the Gulf View Square Mall will also be suspended, with other routes serving this stop. Route 23 service on Embassy Rd. will be suspended, with no service on this road for the time being.
"We've reached out to them because there's only a few of them, and they know that we offer alternate ways for them to get around," Scheible said of Embassy passengers.
Scheible said it's hard to pinpoint an exact cause for the shortage, but it's something being seen industry wide. School districts nationwide, including Pasco County Schools, are facing school bus driver shortages. The American Trucking Associations projected the truck driver shortage would hit a historic high this year of a deficit of 80,000 drivers.
"I don't really want to speculate on it, but all I can say is that we're feeling these effects and we're trying to do our best to overcome those," Scheible said.
Part of that, Scheble said, will involve hiring more bus drivers. He said no prior experience is needed, and GoPasco can provide training and testing to help newcomers get their commercial driver's license, or CDL.
Ty Weaklend already had his CDL when he began driving for GoPasco six months ago, but he said he still needed a passenger endorsement to operate the bus.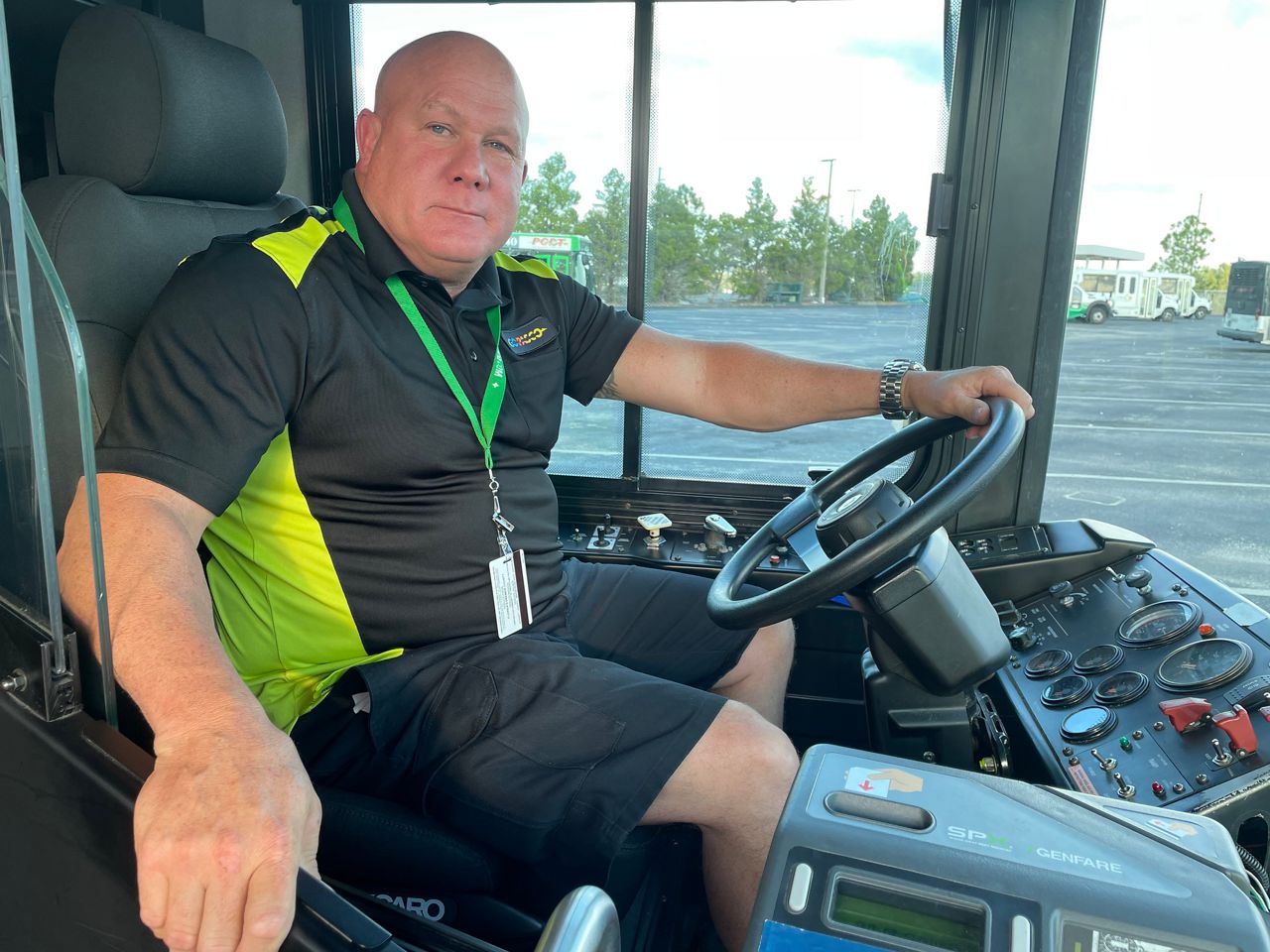 "They actually provided you the training, all the way from start to finish, all the way through your testing, and they pay you while you're doing it," Weaklend said.
Scheible said that's on top of other benefits, like vacation time. Anyone interested in learning more about the bus operator positions can click here.