TAMPA, Fla. — Grassroots Kava House employees are working to raise money for a co-worker facing a double amputation after a complicated battle with COVID-19.
---
What You Need To Know
Claire Bridges, 20, is facing a double leg amputation as a result of her battle with COVID


Family are raising money to help with medical expenses


Co-workers at Grassroots Kava House are raising money to help with living expenses once she returns home


Family says they're overwhelmed by support that extends well beyond Tampa Bay
---
"I was in shock," said Grassroots district manager Heather Valdes. "They called me Sunday night at, like, 2:00 in the morning telling me about Claire being resuscitated three times, and I just couldn't believe it. I just started crying, and I was in shock.
"I've never been so worried about anyone in my life."
Claire Bridges, 20, is a kavatender at Grassroots and Valdes said she was a familiar face at all three of the company's locations.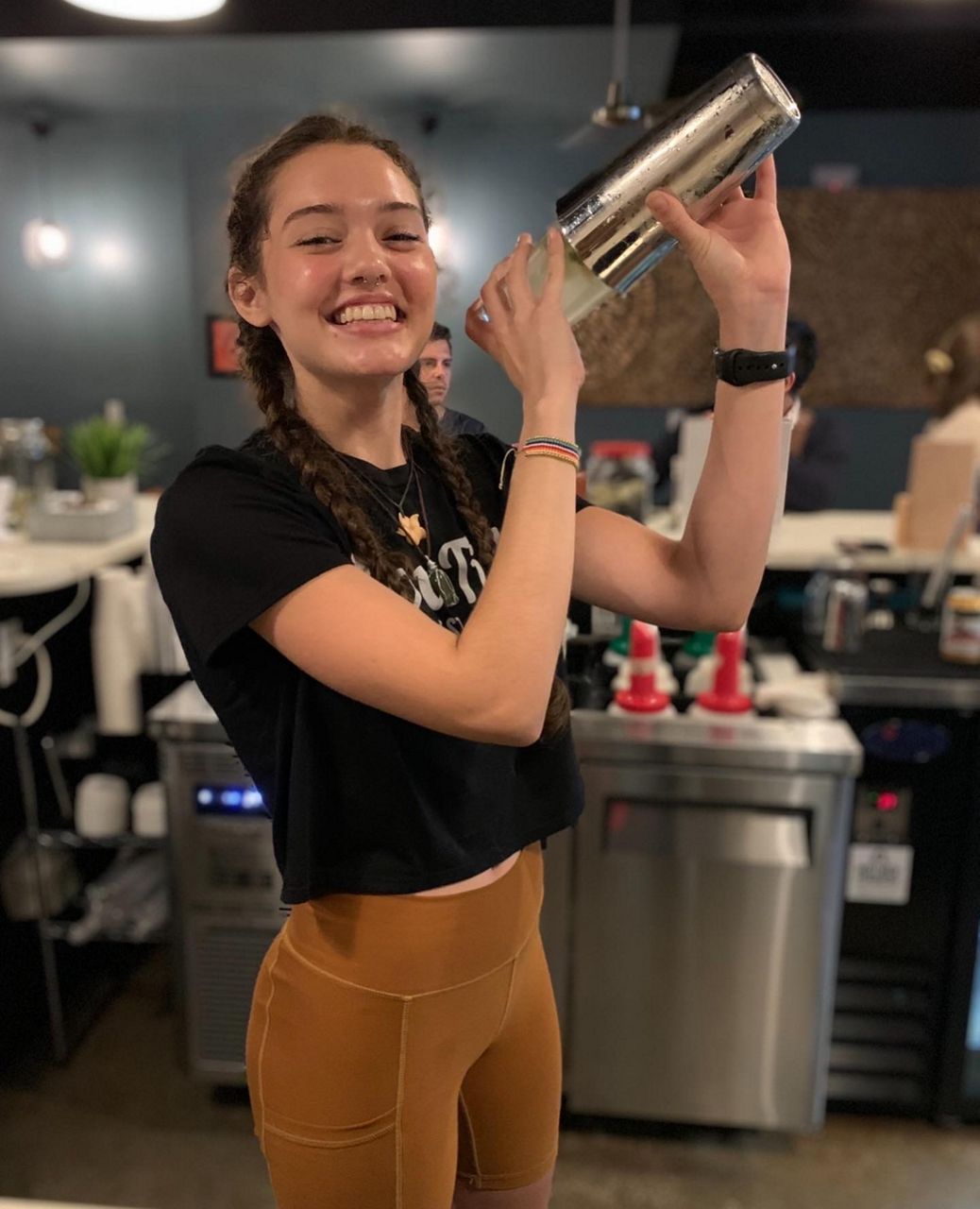 "She memorizes everyone's names and drink orders. Not only are her family members, friends and co-workers really upset, her regulars and customers are as well," said Valdes. "They miss seeing Claire. She's a part of their daily life, and she brings so much joy to their lives, as well."
Valdes said Bridges isn't just a co-worker, she's her roommate and best friend. She told Spectrum Bay News 9 that Bridges came down with what seemed like a cold a few weeks ago. It soon became apparent that it was something much worse.
"I would go in and check on her and she was almost non-responsive," Valdes said.
Bridges was hospitalized on Jan. 16 and tested positive for COVID-19. Valdes said she's been on life support ever since.
Family and friends say she was vaccinated, but she also has an underlying heart condition, aortic valve stenosis. Because of complications that restricted blood flow in her legs, Bridges is now facing a double leg amputation from the knee down. Her father, Wayne Bridges, said the surgery was originally supposed to take place on Friday but has been rescheduled for Monday.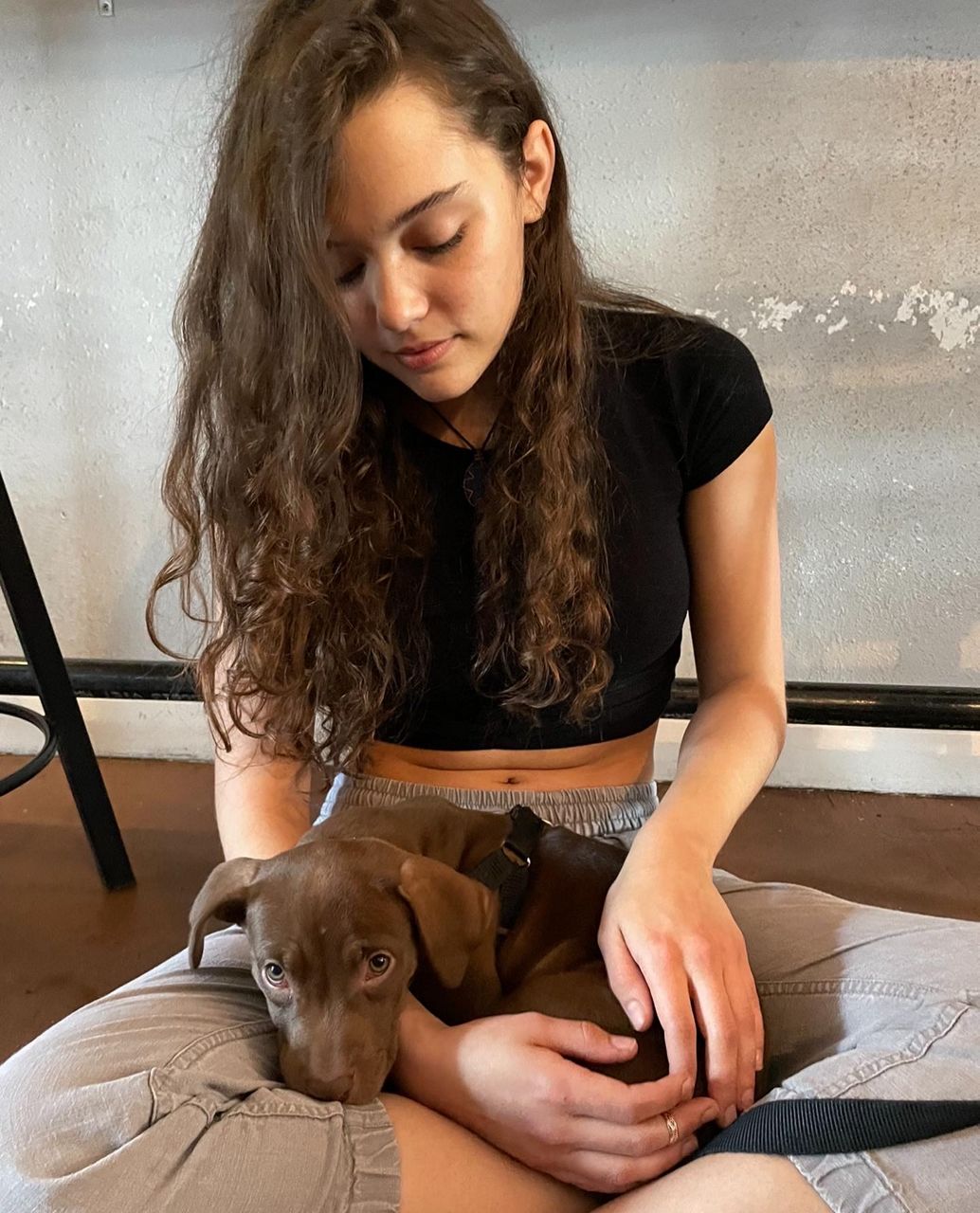 Wayne Bridges called his daughter an amazing young woman who is driven both in her modeling career and in her studies to become an environmental scientist. He said that as of Friday she was still on life support, but her heart is getting stronger and family believe she's going to pull through.
The outpouring of support for Claire has extended well beyond Tampa Bay, with Wayne Bridges saying they've received well wishes from around the country and world.
Both family and friends say Bridges has a long road ahead, but Valdes said stories she heard from family members about Bridges' reaction to the news of the amputations show her spirit is still intact.
"She was just in a very calm state, and she said, 'I want bionic legs,'" Valdes said. "When I heard that response, it's like, that is so Claire. She's just such a positive, happy person. She's a bright light in everyone's life."
Valdes started a GoFundMe page to raise money for Bridges' living expenses once she comes home from the hospital. Wayne Bridges also created a fundraiser to help with her medical expenses and ongoing care. In addition, Valdes said Grassroots will be raising money during its fifth anniversary celebrations this weekend.
---
GoFundMe.com, or any other third-party online fundraiser, is not managed by Spectrum Bay News 9 or Spectrum News 13. For more information on how GoFundMe works and its rules, visit http://www.gofundme.com/safety.