CITRUS COUNTY, Fla. – Commander Richard Hunt's story starts in Downtown Inverness.
Looking out at the fallen soldiers' statue outside of the visitor's center, thanking the brave fallen soldiers and remembering his time serving in the Vietnam War.
"It takes me back to that time when I lost a lot of friends," he told Bay News 9's Katya Guillaume.
He wasn't even 18 years old.
"At 17, I left high school," he said. "Volunteered for the service. It took both parents to consent to that. They agreed that was going to be the best thing because when I turned 18, I was gonna go anyway."
As the son of a Navy Korean Veteran, that was the path of life.
"Presidential order required that I be 18 before I could go into combat and I was in combat shortly after my 18th birthday for Tet Offensive 1968," he continued.
Things were much different back then, when it came to enlisting.
He continued, "While I was in Vietnam, I took my high school equivalency, the GED, and passed it."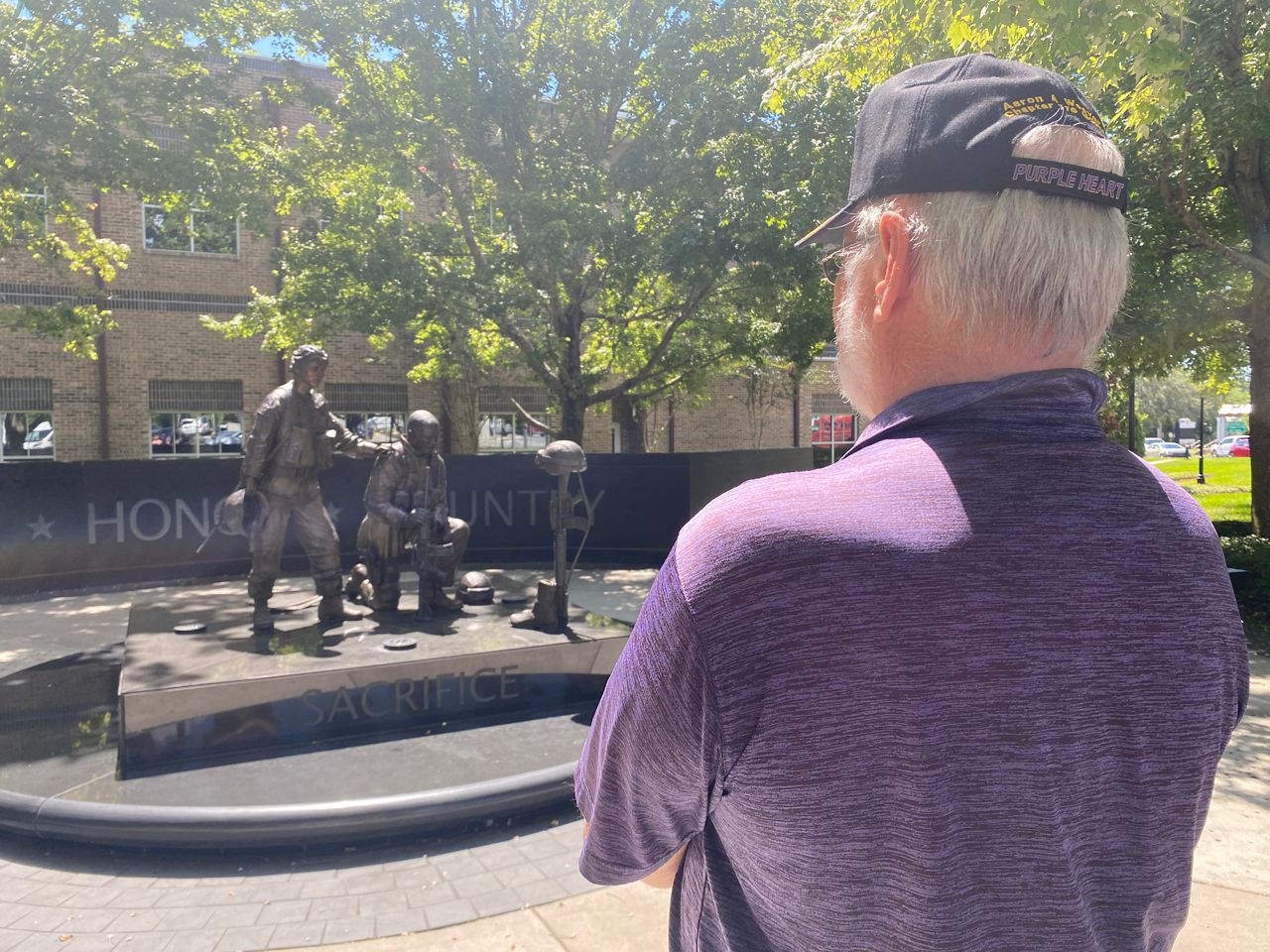 He left his high school days behind him, never graduating and moving on with his life, until a particular afternoon just a few weeks ago.
"In conversation with Darrick Buettner of the school district here in Citrus County," he said, "working on another project, he asked me whether I might know or not of a young veteran who would like to receive a high school diploma."
In 2013, Florida lawmakers passed legislation that states the Commissioner of Education may award a standard high school diploma to any honorably discharged veteran who has not completed high school graduation requirements.
"I said no," he continued, "because currently the folks that go into service have to have a high school education to get, but I said I know of a Vietnam veteran."
It took no time for Citrus County school officials to include the commander in Citrus High School's 2022 graduation ceremony.
"Somebody had to be peeling onions because something was leaking from my eyes when all that had to happen," the commander said.
He received his high school diploma from Citrus High School for one reason only.
"This is the high school that our chapter namesake, the military order of the purple heart, Aaron A. Weaver attended." Commander Hunt. "He gave his life and service to the country and our chapter's name for him. This is the school he graduated from."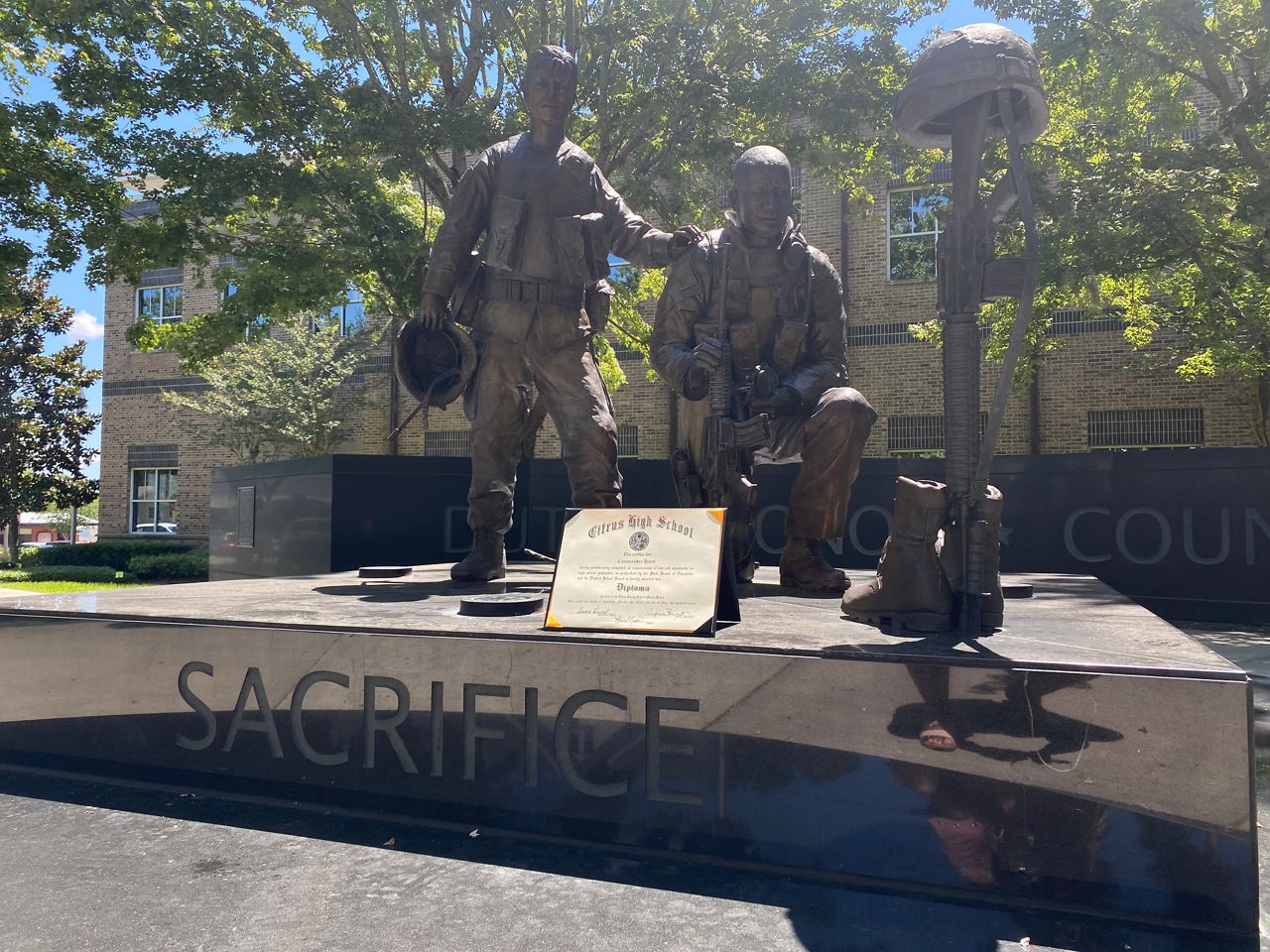 He said it was an easy decision that he wanted the same.
With his diploma in hand, walking down the halls of Citrus High School, he can finally call himself a high school graduate.
Citrus School officials say this is monumental for them, to recognize veterans in the best way they can.
Buettner told Bay News 9, "We have a passionate care for all the veterans in our county and their service to our country to keep our country free. Any opportunity we have to recognize our veterans or to show support to our veterans, we take that opportunity because we know how valuable they were to our country."