The warm spring weather this week might have you thinking of sprucing up your yard with new plants.
Flowers provide beauty to our homes and there's nothing like picking a tomato from your backyard.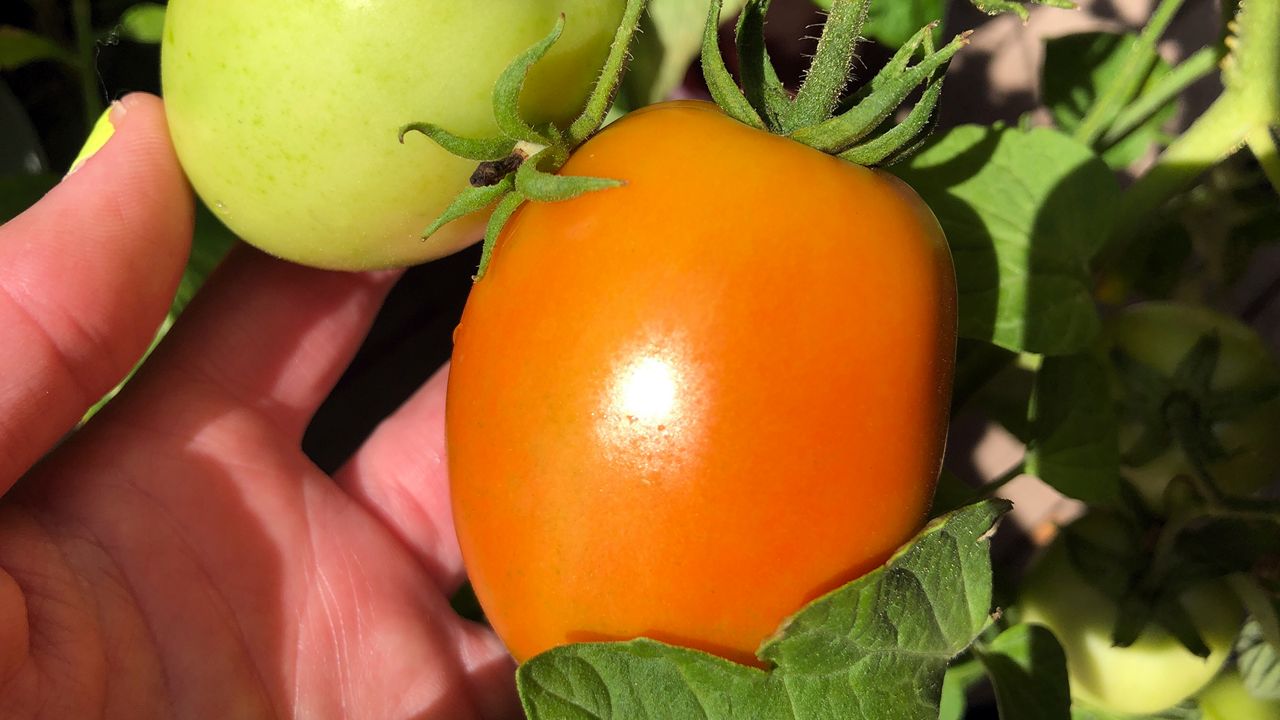 Some of you may have waited to plant annuals just in case we get a few more cold nights, forcing you to cover your plants.
A cold front is moving through Tampa Bay Thursday and it will bring us a big temperature drop through Friday night.
Most of Tampa Bay will be in the 40s Friday morning and Saturday morning. However, a few of our normally colder spots in Citrus County and Hernando County could drop to the 30s.
Most years, late March through April is quite warm, but in some years we can still have chilly days. In 2001, there were several mornings when most of Tampa Bay had temperatures in the 40s. Many records were broken on April 19, 2001, including 48 degrees in Tampa, 46 degrees in Bradenton, 32 degrees in Brooksville, and 36 degrees in Lecanto.
On April 5, 1987, Lakeland set a record low of 35 degrees - yikes! That is Lakeland's only April temperature on record below 40 degrees.
Florida's climate varies from north to south. There are also differences between coastal communities and inland locations.
Here is a chart showing latest freeze dates on record in our area.
The latest 32-degree temperature in Tampa was on March 5, 1893. Yet, in Tampa Bay's northern counties, freezing temperatures can happen later in the spring.
In Inverness, the latest freeze date on record is April 11, 1996. In Brooksville, it was 32 degrees on April 19, 2001.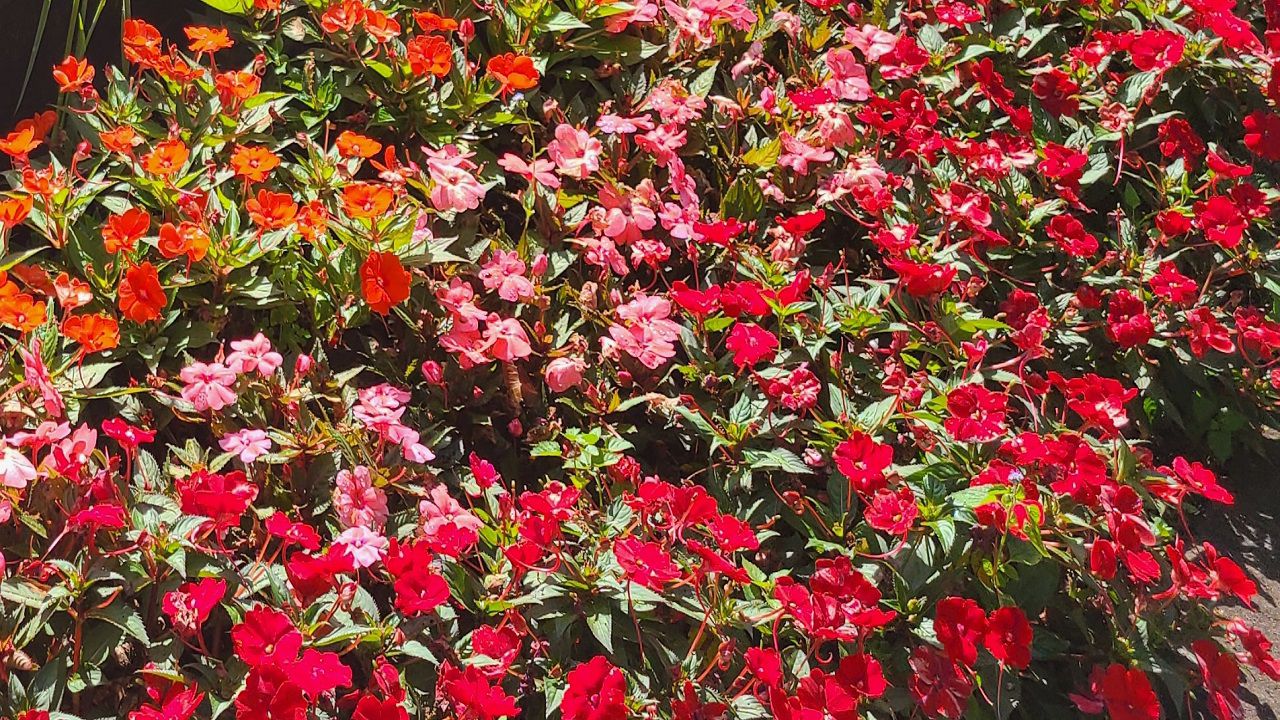 I reached out to the University of Florida/IFAS Extension Hillsborough County office for some tips on spring gardening.
Lynn Barber, a Florida-Friendly LandscapingTM Agent, says now is a good time to apply 2 to 3 inches of organic mulch to your landscape beds. You can also shape and reduce the size of landscape plants and recycle landscape clippings in your compost bin.
She says it's a good time to "go outside and get your hands dirty."
The office has a lot of information on growing flowers and plants, maintaining shrubs and trees, and keeping your lawn healthy. There is a lot to learn and discover, especially if you have recently moved from a colder climate to Florida.
Would you like to learn to compost? Save water? Test your soil? Get rid of weeds and pests? You can get information about that, too.
I especially like this gardening calendar with recommendations on what to plant and what to do in your yard each month of the year. So helpful!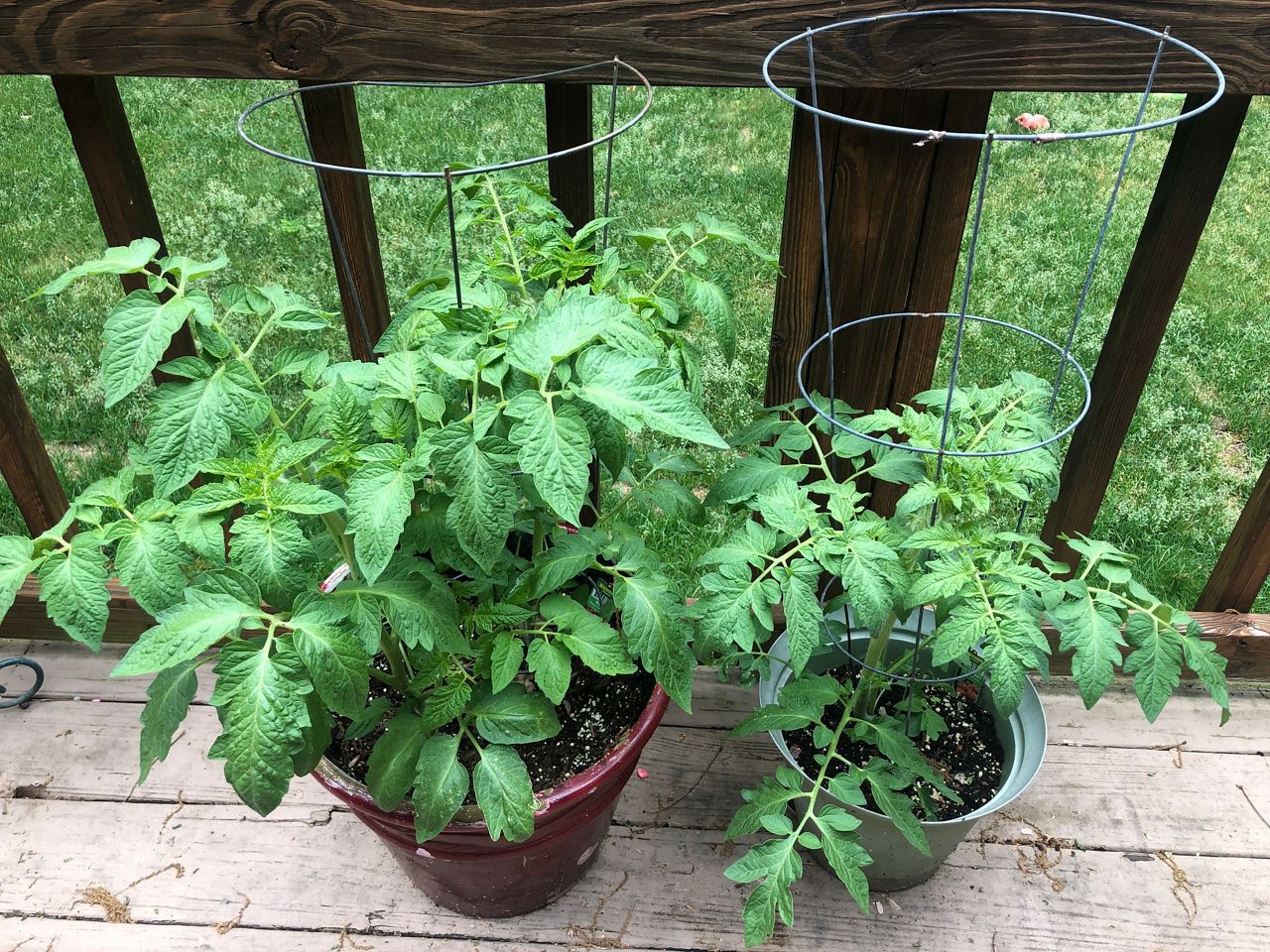 Nicole Pinson, Horticulture Agent with UF/IFAS Extension Hillsborough County, says we basically have cool season and warm season annuals and vegetables. Which vegetables thrive this time of year, and which ones wilt in the Florida heat? Read about their planting recommendations and tips on how to use pesticides wisely.
Whether you have a green thumb or you're still learning, there's no doubt gardening is a great way to spend time outside. Just be sure to check the forecast first.