WESLEY CHAPEL, Fla. — A new performing arts center in Wesley Chapel looks to have a big community impact.
---
What You Need To Know
New performing arts center opening at Pasco-Hernando State College


Students can use the stage along with rehearsal spaces for music, video and dance


The theater seats 444 people
---
Pasco-Hernando State College gave Spectrum Bay News 9 an inside look at its brand-new Instructional Performing Arts Center (IPAC).
Student Brooke Herrera never thought she'd be singing in a theater so nice that was close to her home in Wesley Chapel.
"Honestly, this is a dream come true for musical theater students like me," Herrera said. "Now that this is so close, it's amazing. I don't have to go to Orlando or Tampa. This was built in the perfect spot."
Students will soon be able to use the stage and rehearsal spaces for music, video production, dancing and more.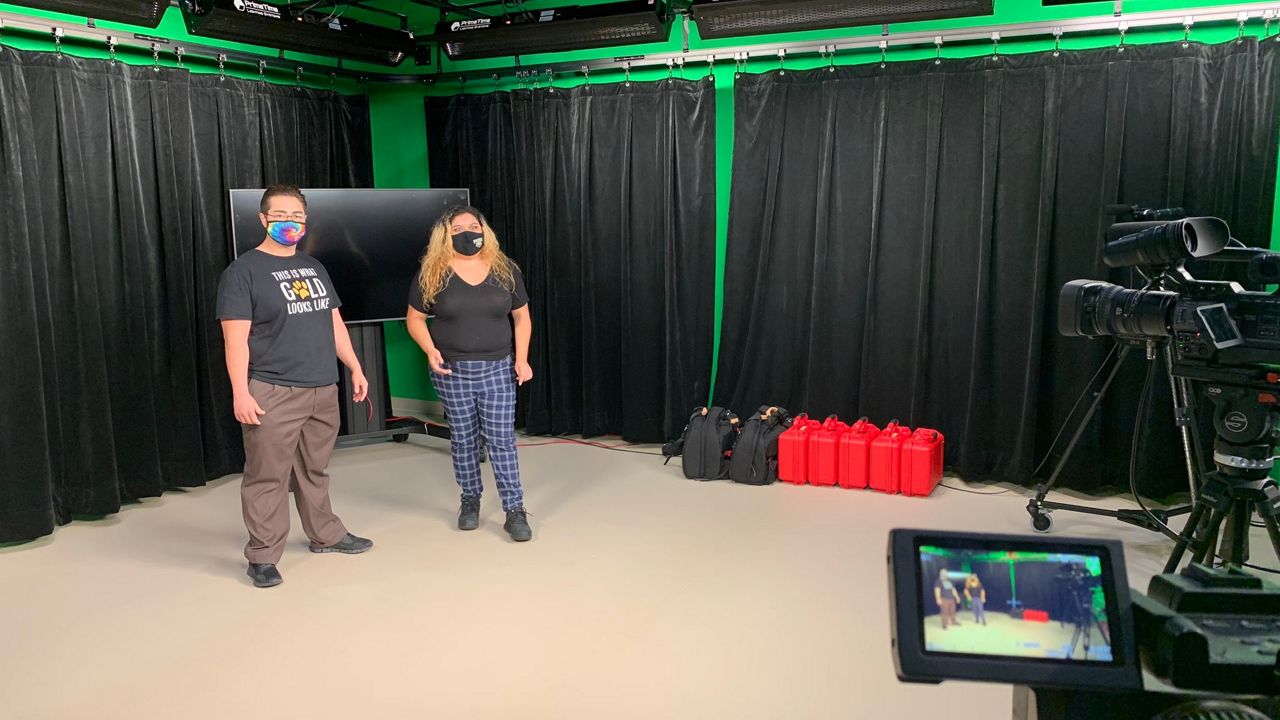 "This does not feel like a college stage — or a high school stage. This feels like 'Wow! You're on Broadway!' It's so much fun," said dance student Aster D'Anunzio.
PHSC President Timothy Beard says the facility has been in the works for years and fills a big need for higher arts education in Pasco County.
"We have been the stepchild to the City of Tampa for a long time," Beard said. "I think this is a game changer for our students and community. We can hold our chest out and be proud that we have a facility of this nature."
Students can use the new space to earn AA or AS degrees in a variety of arts fields.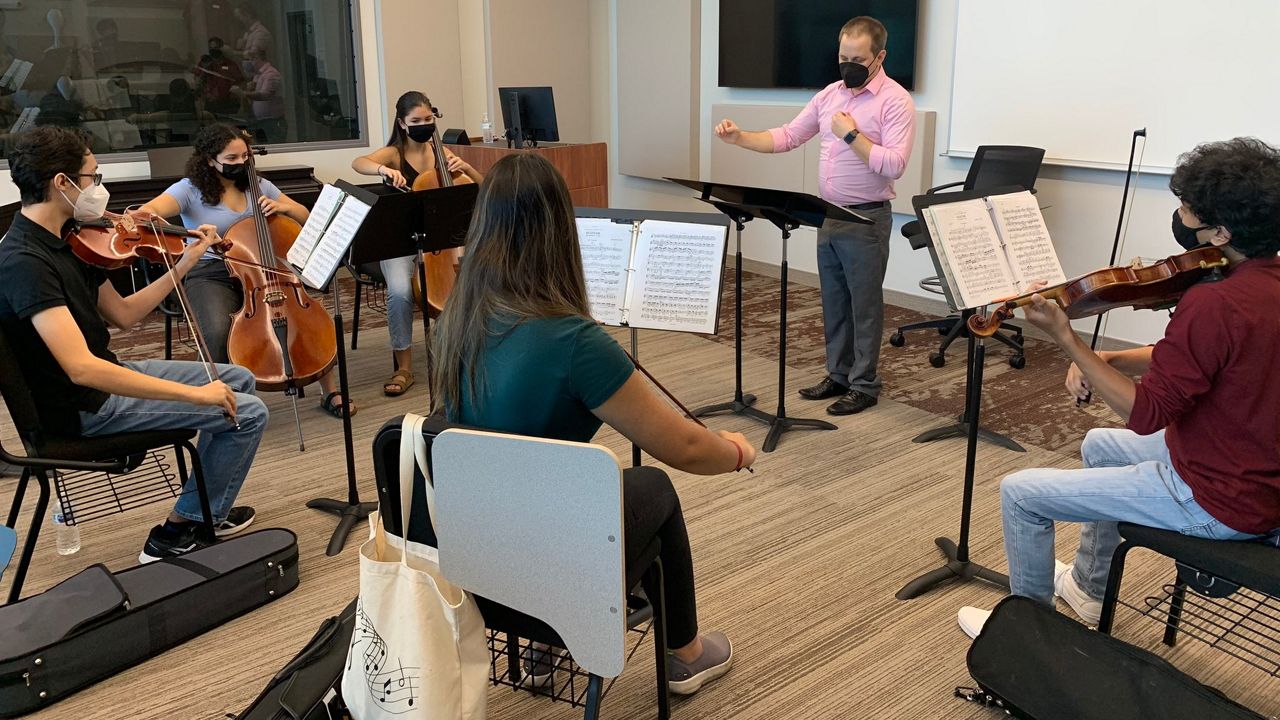 The theater will also eventually host all kind of shows for the public in the 444-seat Weatherford Theater, which includes state of the art sound and lighting systems.
"It's very important to be able to come and watch music concerts. Come see live theater. Live dance. Right here, without having to go too far from home," said Executive Director Lauren Murray.
The IPAC officially opens in May. It will also be used for performances by students in Pasco County Schools. It's located on Old Pasco Road near Cypress Creek High School.
Great seeing the new Instructional Performing Arts Center at @PHSCedu in Wesley Chapel! This is the first of its kind in Pasco County. It includes a professional theater, dance studio, music/drama classrooms, media training and more! A lot of resources for students. @BN9 pic.twitter.com/OMTTg5oZVi

— Tim Wronka (@TimWronka) April 30, 2021