TAMPA, Fla. — A Tampa mother's search for justice has been delayed again.
It has been nearly 20 years since Pam Williams' son Jason Galehouse was brutally murdered.
The man accused of killing him, Steven Lorenzo, was scheduled to go on trial Monday. But the trial has been delayed again. This time, to January of 2023.
---
What You Need To Know
Steven Lorenzo murder trial delayed again


Lorenzo accused in the infamous 2003 murder of Jason Galehouse, 26


---
Williams says she is sick and tired of waiting for justice.
Now there's some new urgency here, as she's fighting cancer for the third time.
"Pam is dealing with her illness now," said family friend Tyler Butler. "And the only thing I've ever wanted for a mother who lost her only child is to have some closure, and it feels like the end is never going to be here for this case."
"I just don't know how long I've got or if I'm ever going to get the justice I deserve," Williams said.
Williams said she feels that her son's accused killer has just been playing games to try and buy more time.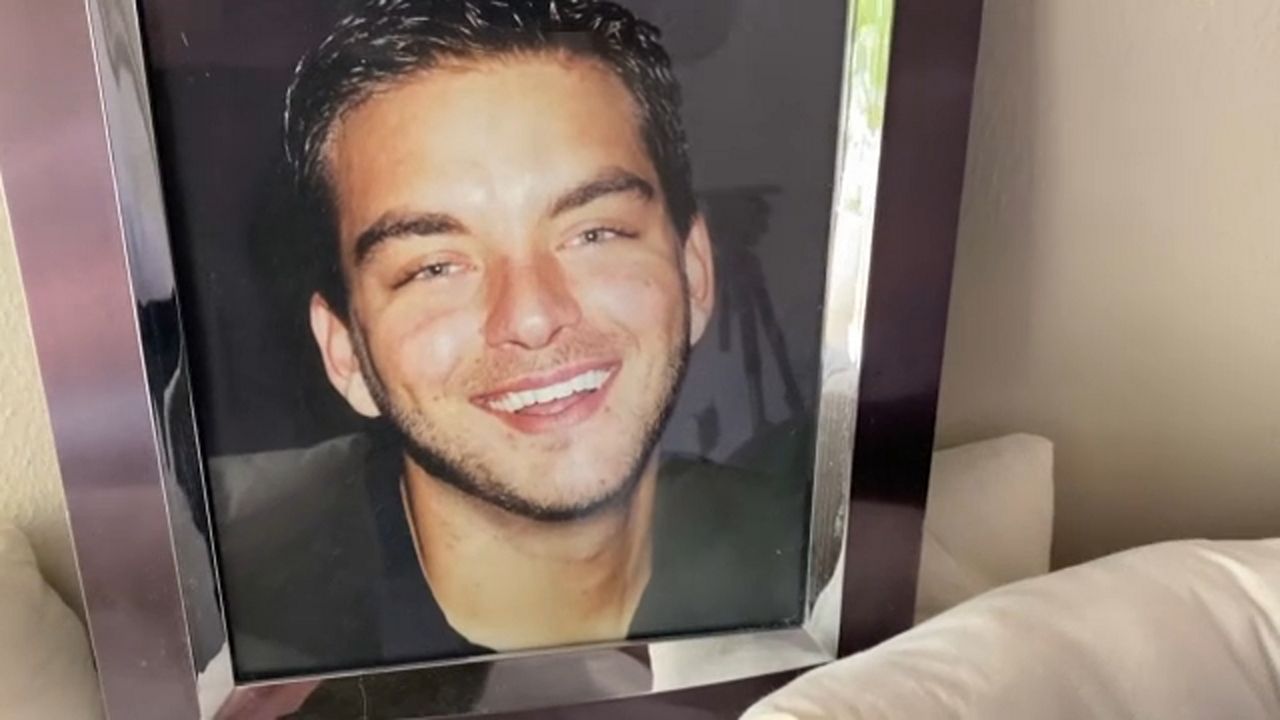 On the night of Dec. 19, 2003, Jason Galehouse went with friends to a Christmas party. They returned home late that night, but then went out again in the early morning to 2606, a now-defunct gay nightclub in West Tampa. Galehouse's remains were never found. (FILE image)
She's also fed up with justice system and doesn't believe there's any reason this should have taken more than 18 years to come to trial.
Both Williams and Butler, a friend of her son, said they feel that all these delays are affecting how fair this trial really is, because so many people who were originally on this case have retired or moved on, and they want the death penalty.
"Some people ask me, would we just be happy with life in prison, but I think he should go through how he tortured his victims. He deserved to get the same treatment back."
Williams also isn't happy with the attorneys or court officials either, because she says she's asked time and time again to be informed if there's any development in the case.
"Yes, the trial has been changed to January," Butler said Monday morning. "Pam was called by the state prosecutor, and then I spoke with the detective. This is another stall effort on Lorenzo's part, he once again said he needed more time. Pam is very mad because victim assistance never called her and she found out from a reporter."