The photos of what animal control officers found when responding Wednesday evening to a report of animal cruelty at a home in Homosassa — are disturbing.
---
What You Need To Know
A child and dozens of neglected animals were found Wednesday in a Homosassa home


One of the animals had to be euthanized


Two people are facing multiple charges


The surviving animals will eventually be put up for adoption
---
According to the Citrus County Sheriff's Office, a child was found in "unlivable conditions" alongside 21 dogs, 27 cats, five rabbits, various birds, one chicken and one turtle.
Livestock living outside the home off West Green Acres Street was also seized.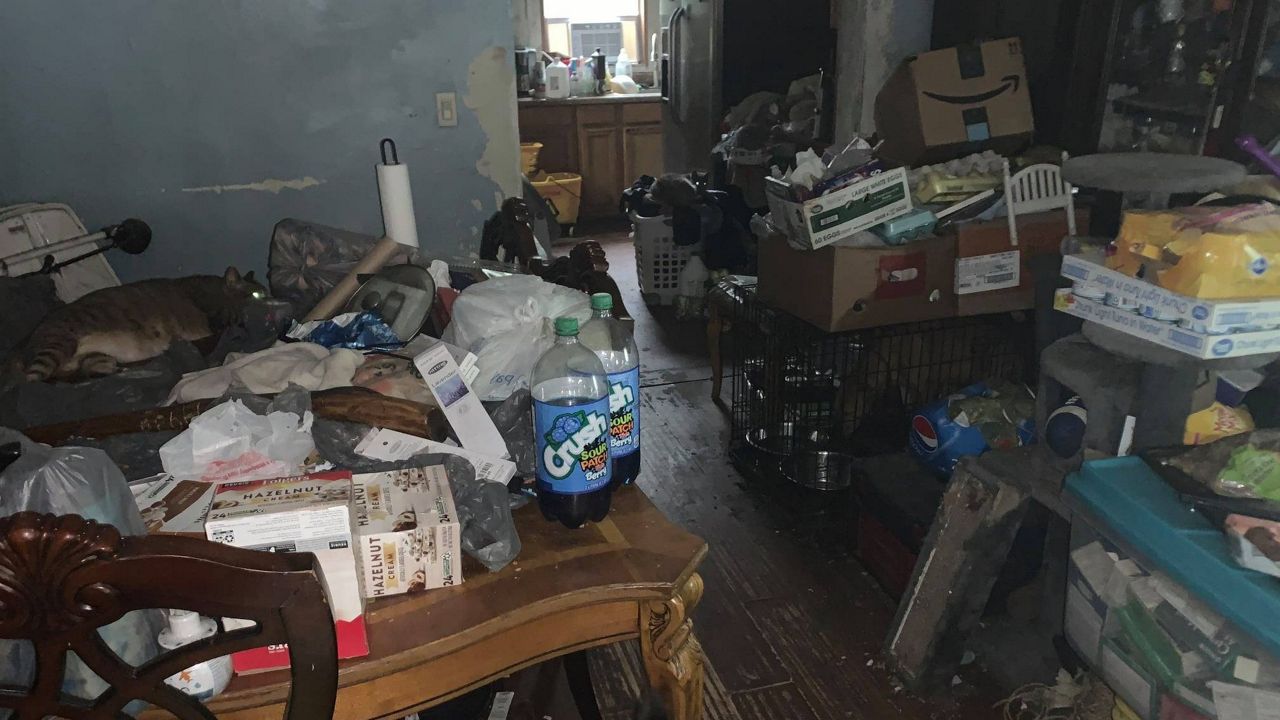 Deputies say all of the animals were malnourished and many of them had multiple open sores. Some were found locked in cages, covered in their own excrement.
One particularly underfed dog was found in a bathroom.
"Unfortunately, this dog was in such poor physical condition due to the neglect, it had to be euthanized," the Sheriff's Office wrote Thursday in a Facebook post.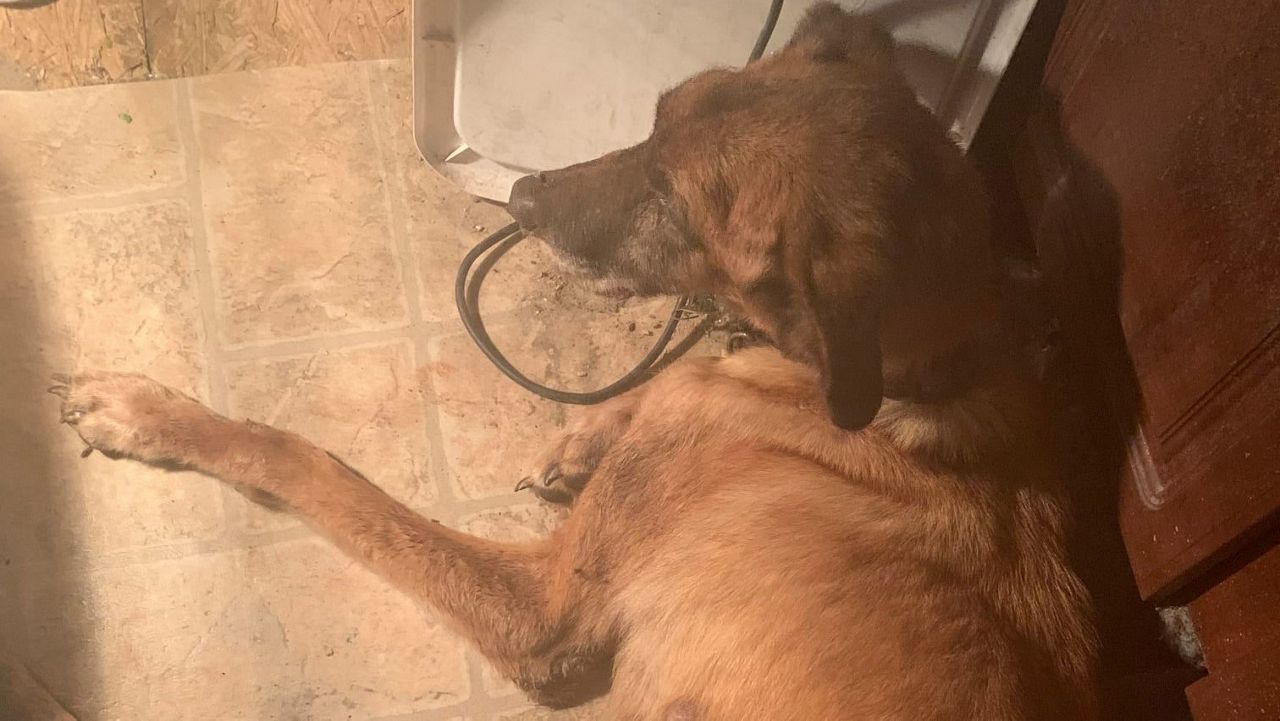 Two people — 51-year-old Tabitha Kaye Iverson and 42-year-old Christine Anne Iverson — were arrested and charged with 61 counts of aggravated animal cruelty, 13 counts of animal cruelty and one count of child neglect.
A judge set their bonds at $137,000 each.
The surviving animals were being treated at the Citrus County Animal Shelter and will eventually be put up for adoption.
Anyone interested in providing a safe and loving forever home should email Colleen.Yarbrough@CitrusBOCC.com or call (352) 746-8400.